LJWorld.com weblogs The Flying Fork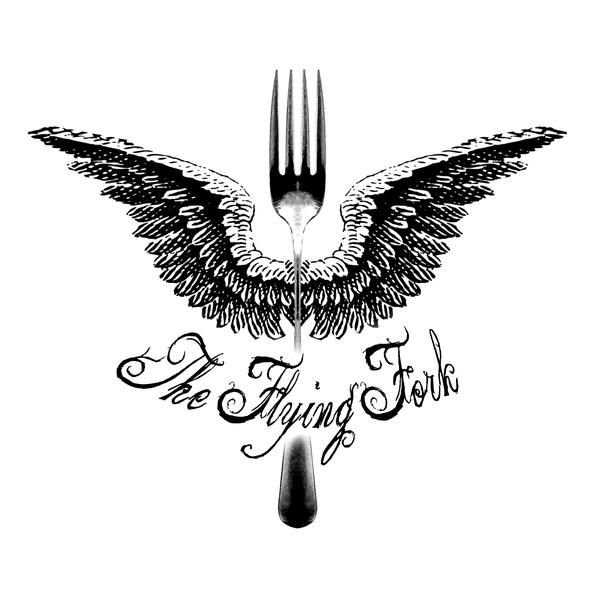 Quinoa newbie
I'm trying to eat clean(er). At first, I wasn't sure what this meant, entirely. And frankly, I still don't, so I'm making it up as I go along. I lost 6 pounds in the first week of this effort, so I must be doing something right.
In my mind it means eating a lot of whole foods, nothing processed, organic where I can, local if at all possible. I can't say I've been perfect. I will admit to a few handfuls of Doritos in a moment of weakness. And a Diet Coke or three. Cold turkey is HARD!
But overall, I feel good. It's been a great experiment and one I think I will be able to sustain. I'm a purist about pretty much nothing, so that's good because I also hate failure, and this way I can eat mostly clean but not try to go so far that I end up eating the wallpaper some afternoon in a fit of healthy rage.
I have to confess that before I started this little challenge, I had never eaten quinoa — at least, not knowingly. I have this problem with jumping on bandwagons. I try to stay off. So when the world went crazy for quinoa, I said, "No thanks." I also said "no thanks" to kale but I finally came around. I also said "no thanks" to the Harry Potter books, which I read much later and liked, and I said "no thanks" to "Mad Men" in the first season and now love it more than I love my luggage. So, yeah. You'd think I'd learn.
Anyway, I have, finally, decided to get on the quinoa bus and dang if I don't love it. I've made it twice in two weeks, to be honest.
My first attempt turned out beautiful and my whole family loved it — even the baby. This is easy!
Quinoa with roasted tomatoes, spinach and chicken
For the quinoa:
1 3/4 cups quinoa
3 cups chicken stock or water
Dash of salt
For the vegetables:
Handful of grape or cherry tomatoes
3 cups fresh spinach, stems removed
1 clove garlic, minced
Salt and pepper
2 tablespoons olive oil
For the chicken:
3 chicken breasts
1/8 teaspoon garlic powder
1/8 cup soy sauce
Salt and pepper
Start your water or chicken stock boiling, and then add the quinoa and a dash of salt. Reduce the heat to a simmer, cover and cook until the water is all absorbed, about 15 minutes.
Start a skillet (preferably cast iron) over medium-high heat and warm up some olive oil. Saute the tomatoes until they start to brown.

Meanwhile, heat another skillet (again, cast iron is always best) with a couple of tablespoons of olive oil. I had some lemon-infused, so that is what I used to bring a bit of extra flavor to the party. Dust the chicken with garlic and salt and pepper, and then pop it into the heated skillet. Pour the soy sauce over and just pan fry it until it's nice and golden brown and the juices run clear, about 7 minutes per side, depending on how big the pieces are.
When everything is about to be ready to eat, add the spinach and minced garlic to the pan with the roasted tomatoes and stir gently until the spinach is wilted and the garlic is toasted.
Mix the tomato mixture in with the quinoa and then serve with slices of chicken on top.
This is a beautiful meal, and even my kids liked it. I thought Mr. Meat and Potatoes might turn up his nose at quinoa, but he is all in. I even made it again the next week to great reviews. So much for me being stubborn.