LJWorld.com weblogs The Flying Fork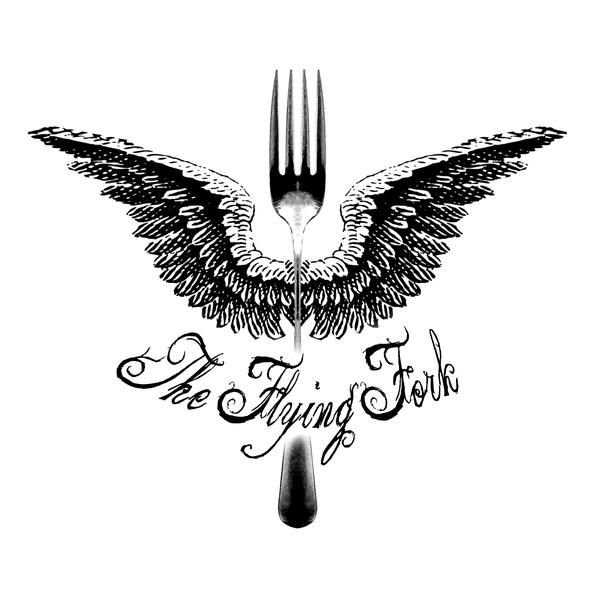 Spinach stuffed portabellas for the adults in the room
Mr. Meat and Potatoes has very few things, anymore, on his "I don't eat that" list. The top two are still mushrooms and olives, much to my chagrin. Because I luuuuuuuuurve those things. I like a big pile of olives and marinated mushrooms and roasted peppers and artichoke hearts and hummus and ... my husband will pretty much turn up his nose at that whole deal, as will, of course, my 4-year-old.

Sometimes, though, I just have to make myself happy. I can cook meat and potatoes forever, and I like it too and yay for all that, but sometimes Mama needs what Mama needs. So, in the midst of a preschool sleepover complete with chicken legs and crinkle cut French fries for the kids, I went ahead and whipped up some spinach-stuffed portabellas. Just. For. Me.

Mr. Meat and Potatoes sauntered through and saw the concoction in process, turned up his nose, and looked confused, as if to say, "Hey, that doesn't look like something I'll eat. Why in the world?" And I replied that he should "walk away, it's not for you. Just walk away."
I chose to do portabellas instead of smaller mushrooms to stuff because I wanted to see how they'd be if I sliced them up. In the future, I might want to serve this as a party appetizer, and it's easier to stuff four large mushrooms and slice than it is to stuff 25 itty bitty ones that might bust open in the process.
Turned out, slicing them was a great option and bully for me for making things easier, yet again.
Spinach Stuffed Portabella Mushrooms

2 large portabella mushrooms
1/2 block of cream cheese (I always use Neufchatel)
1/2 loaf dried french bread (or 1 sleeve Ritz crackers)
1 small clove garlic
3 cups fresh spinach
1 teaspoon dried basil or 3 large fresh basil leaves
1/2 teaspoon lemon juice
Pinch of kosher salt
Cracked black pepper
Monterey jack or mozzarella cheese (for topping)

Begin by cleaning your mushrooms. I do not wash mushrooms as I think the moisture messes up their consistency. I do dust them off with a towel and then break off the stems and set aside (you will use them in the filling). Then with a paring knife I carefully remove the gills (that very dark brown stuff inside the top of the cap).
Into the food processor goes all the rest of the ingredients, including the stems of the mushrooms. I happened to have half a loaf of French bread that I had buttered and toasted for a recent dinner drying on the counter, so it made a perfect thickening agent for this. A sleeve of crackers would work quite well also, but I recommend a flavorful, buttery cracker as it brings a lot to the party.
Salt the mushrooms and drizzle a cookie sheet with a little olive oil and make sure to rub it on the bottom of the portabella. Then fill them with the cream-cheese mixture.
Note:The filling should be rather stiff so that it will hold up to slicing the mushroom. If it's not thick enough, add more crackers/bread. If it's too stiff, add more cream cheese or a dash of olive oil. Bake for 20 minutes and in the last few, sprinkle a little cheese on top for pretty.
I LOVED this. It made a nice "mature" snack for my otherwise kid-filled evening. Sometimes when your life is surrounded with cartoons, spaceship tents and kid food, you just need your own little glass of wine and a spinach mushroom to remind yourself that you are, indeed, an adult, and you still exist. This was totally worth the effort.