LJWorld.com weblogs The Flying Fork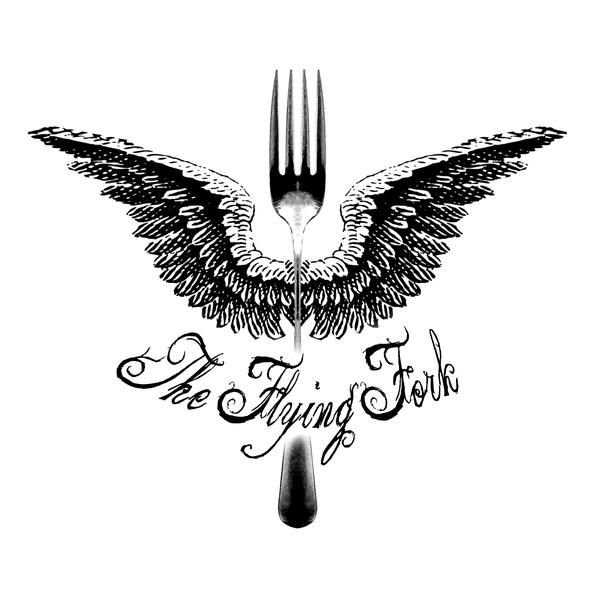 Scrumptious and hearty: Crock Pot ginger chicken
It is time. Break out your Crock Pots, friend. If you have not yet jumped on the slow cooker bandwagon, get with the program. This is the wave of the future, er, past. Whatever, so what if it's something your grandma did. I love my Crock Pot, though I do detest cleaning it (buy those bags - they're worth their weight).
When I close down the grill, I open up the slow cooker. It replaces the grill nicely for a way to make no fuss weeknight dinners or warm and homey Sunday meals. And don't be mistaken - slow cooker cuisine doesn't have to be full of cream of mushroom soup or overly fattening. It can be that, of course, and ain't nothin' wrong with it, but it can bring forth healthy and inventive things.
Recently, I made a nice little healthy chicken dish in my Crock Pot. Of course, I had to destroy it by putting it on a hot buttered bun with a slice of cheese, but that's my problem, not yours.
I love things like this because they're versatile and can turn into a couple of different meals throughout the week. Plus, I just like to use the Crock Pot.
Honey Ginger Chicken
4 boneless chicken breasts
1 tablespoon fresh ginger, peeled and chopped
2 teaspoons fresh minced garlic
1/3 cup soy sauce
1/3 cup honey
1/2 teaspoon sriracha
1/2 cup pineapple juice
water or chicken broth, for volume
green onions

Toss the chicken into the slow cooker. Combine all the other ingredients except the water and green onions. Pour over the chicken and then add water or chicken broth so that it almost covers the chicken entirely. Cook on low heat for 6 to 8 hours.
When it's done, shred the chicken. I use my KitchenAid mixer to do this - I never shred anything by hand anymore. Then toss in a couple of tablespoons of chopped green onions (both the green and white parts). Pour a little of the cooking liquid over for extra moisture and flavor.
Now, you can use this in several ways. Serve over hot white rice. Serve as filling for a lettuce wrap. Make it into a sandwich with some spring greens and a slice of good cheese. Or just stand over the sink and eat it out of the bowl. Whatever makes your skirt fly up.
I made sandwiches and used the cooking liquid as a dipping sauce, sort of a la French dip. Then a couple days later I turned the leftovers into wontons. Because I love me a wonton and I love me a good Asian dipping sauce. If you're really nice, one day I'll tell you how I do it. It's really high tech and super-secret.