LJWorld.com weblogs The Flying Fork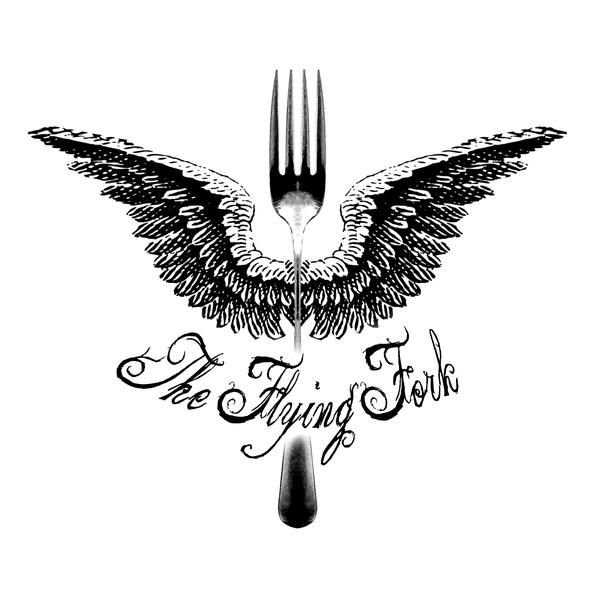 Steak salad: something for everyone
Mr. Meat and Potatoes, as supportive as he is of my health and dieting initiatives, is still, well, Mr. Meat and Potatoes. I can't go all vegetarian-quinoa-tofu on him. It's a constant challenge to come up with things he'll enjoy for dinner that won't completely blow the Weight Watchers bank. I'm getting artful at creating things we can modify to our own particular tastes or dietary standards. I mean, I could just throw out the tofu quinoa and be all "deal with it," but, frankly, I'm not that into quinoa or tofu and even more importantly, I'm no dummy. I know my husband married me because he ate my manicotti back when we were just roommates and I know where my bread, so to speak, is buttered. It is in my best interest to keep him culinarily happy. Not that I think he'd go out for a pack of cigarettes and never come back if I stopped making lasagnas, but I'd rather not rock that boat too hard.
We both really like red meat, but often I can't justify sitting down to a slab of beef on my plate. I need to find ways to get a steak fix without wanting to cry about it later. Enter, the steak salad. This way, I can cook a big sirloin, slice off a few ounces for my salad, and throw the rest in his general direction and say, "Do what you want." In this case, I left out all the salad fixins I used to create my own plate and I laid out some tortillas and suggested he make it all into a wrap or three.
Husband-Keeping Steak Salad/Wrap
1 large sirloin or flat-iron steak, (a pound or so, depending on your husband's appetite)
Several handfuls of fresh spinach leaves
1 tablespoon chopped walnuts
1/2 green apple Handful of sugar snap peas (chopped for salad) 1 tablespoon goat cheese, crumbled
1/2 yellow bell pepper, julienned
1/4 cup sliced red onion
3 tortillas

For the dressing
2 tablespoons lite mayo
3 tablespoons red wine vinegar
1 teaspoon sugar or honey
Good shake of garlic powder and basil
Pinch of kosher salt
Cracked black pepper
Whisk ingredients together then shake it all up in a small mason jar.
Cook your steak to your specifications. I, honestly, prefer a medium-rare, cast-iron-pan-fried steak to any other method, but to each his own. For the dieting types, slice off five or six thin strips — as much as your diet will allow plus one — and leave the rest for the people with hollow legs.
Arrange the spinach leaves on your plate and toss on a few of the toppings (save some for the rest of the family). Arrange your beef slices on top of everything and drizzle a tablespoon or so of the dressing. I loved this. The walnuts and steak made it really filling, and it had all sorts of flavors and little "cheats" on there that made it feel like a "real" dinner — not something to make me feel sad and deprived.
Plus, pretty! It would be a great thing for a girls lunch and also works well all wrapped up together in a tortilla (I'd leave out the apple and walnuts, but hey — maybe you live dangerously) as an awesome steak wrap for those who are not afraid of gluten and carbs.