LJWorld.com weblogs The Flying Fork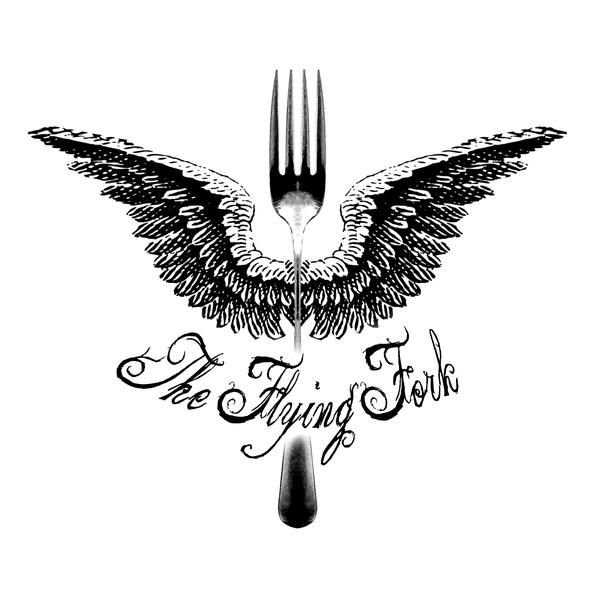 Strawberry Lemon Bars: A perfect summer dessert (no matter what my husband says)
Summer is the best time for desserts.
Because I am not a big chocolate-lover (shaddup, I know, there's something wrong with me, I get it), I tend to really enjoy fruit-based desserts. I love cookies, pies, things that are fruity and soft and crumbly and not-too-sweet and maybe even a little tart. I love all things lemon and tend to gravitate toward lemon-y desserts, but no one in my family really has any interest in lemon desserts except me, and frankly, I think they're the ones with the palette issues. So I leave them with the brownies and the chocolate ice cream and I whip up pleasant little summer desserts just for myself, knowing full well that no one but me will eat them. I shove them off on co-workers in order to avoid the shame of eating the whole pan myself. I love crisps, crumbles, cobblers and clafoutis. But most of all, more than anything, I love lemon bars.

Another weird thing about the men in my life: they don't really like strawberries.
Neither of them will gravitate toward them. In fact, more often than not they'll turn up their noses to fresh strawberries and leave them sitting. But because I am who I am, I keep trying. I am convinced that if I just concoct the right thing, I will win them over. I will have them singing the praises of the strawberry and of me, mouths full of bites of whatever confection I have created, saying, "Oh, how wrong I was! How lovely these strawberries are, how refreshing this lemon! I never want another piece of chocolate cake as long as I live!" I'm sure sure sure of it.
Full disclosure: it has not yet happened. I made this little dessert thinking, as usual, that I'd finally hit the nail on the head. A combination lemon bar and fresh strawberry dessert. A shortbread cookie bearing the loveliness of summer. Who could say no? My boys, that's who.
But fear not, readers. This was a perfect dessert, and it's just the strangeness of the people that I live with that caused them not to dive into it and devour the whole pan. Don't let their reluctance deter you. Your family, friends, guests, whomever you present them to, will thank you. Pay no attention to the Stuke men behind the curtain.
Strawberry Lemon Bars
For the crust:
2 cups flour
2 sticks butter
1/2 cup sugar
1 teaspoon lemon zest
Juice of half a lemon

For the filling:
1 pint of fresh strawberries, cleaned and sliced
2 tablespoons sugar
1/4 cup water
2 tablespoons cornstarch
Juice of the other half of the lemon
1/2 teaspoon lemon zest

Begin by making your filling. Just pour all of the ingredients except the cornstarch into a saucepan and warm over medium heat until it boils.
With a potato masher, macerate the strawberries. This should be easy when the berries are hot enough. When everything is liquid, add the corn starch (this works better if you dissolve it in a little water first). Stir thoroughly over the heat and then move the pan to the refrigerator to cool.
Preheat the oven to 325 degrees.
Next, beat together the crust ingredients. It will make a rather sticky dough. Just spray a 9x11 pan with cooking spray and press about 2/3 of the dough into the bottom. Bake for 20 minutes.
Pour the cooled strawberry mixture on top of the crust, and then dollop the remaining dough over the top in uniform spots. Return everything to the oven for another 30 minutes or until everything is cooked and the topping looks golden brown.
If you want, once it's cool, you can dust powdered sugar over the top of everything, though I don't think it's really necessary.
Cut into squares. It's a very pretty little bar and goes extremely well with ice cream. Though, in all fairness, what doesn't?