LJWorld.com weblogs The Flying Fork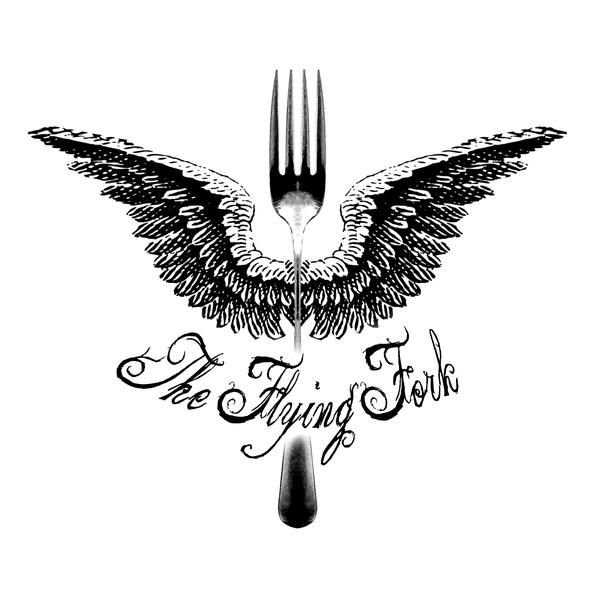 The Flying Fork: A gift to be simple
My friend SJ and I do a cooking extravaganza every year before Christmas. We try to put together some tasties to give out to friends and family in lieu of purchased gifts, which usually end up in a closet or forgotten because, really, who needs another egg slicer? Who needed one to begin with, really?
Some years it has been extravagant. Two years ago I made homemade pasta, sauce, garlic confit, and pesto for everyone. Last year it was all sorts of BBQ-related sauces and items. This year I have an infant, so I had to opt for simpler fare. I just didn't have 12-plus hours to hang out in the kitchen with SJ, and she has 100 hats to wear and a family as well, so our tasks became streamlined. Next year, we'll be back with the big guns.

I have to say, though, that our simplified offerings are possibly just as welcome and wonderful as the super fancy stuff of yore. You be the judge.
First, SJ made chocolate pumpkin bread. This is sort of like a muffin, only bigger. :)
SJ's simple punkin loaf

1 can pumpkin
4 eggs
1 cup oil
2/3 cup water
3 cups sugar
3 1/2 cups flour
1 Tbsp baking soda
1 1/2 teaspoon salt
1 teaspoon cinnamon
1 teaspoon nutmeg
1/2 teaspoon cloves
1/4 teaspoon ginger.

Blend together the first five ingredients.
Then add in the dry ingredients and blend but don't over mix.
Grease and flour pans. Bake at 350 degrees for 35 minutes for small loaf pans. Longer if you do a traditional size.

Note: SJ added the chocolate chips in the pans so they wouldn't sink to the bottom of the batter.
How cute is that?
One of my offerings, which was so simple it's almost embarrassing, was cherry chocolate sauce. I figure this stuff will be a nice topping for any sort of cheesecake, bread pudding, ice cream, even a good dipper for marshmallows or cake. Use it for fondue!
Choco Cherry Sauce
2 cups dried cherries
3 1/2 sticks butter
4 cups semisweet chocolate pieces
6 cups powdered sugar
2 cups milk
2 tablespoons vanilla
1 tablespoon framboise (raspberry extract)
Pinch of salt
Start by bringing 3 cups water to a boil. Turn off the heat and add in the cherries to steep for at least 10 minutes.
Melt the butter over medium heat. Add the chocolate chips and stir until melted. Next, alternate adding milk and powdered sugar and continue to stir until everything is well-combined. Add more milk if you feel like your sauce is too thick, less if it's too runny for your taste.
Add in your extracts and a dash of salt. Pour into half-pint canning jars and tie with a festive ribbon. So easy, and I promise it will be a welcome change from the usual divinity. Not that there's anything wrong with divinity.
If you want to get really crazy, you can purchase or make a good pound cake and add to the gift bag for a "complete dessert."
I hope all of you are having the happiest of holiday seasons. A nutritionist recently told me to "eat whatever" on the holiday. It's what you do before and after that matters. So bear that in mind as you travel through the day's foods. Salute!