LJWorld.com weblogs Southern Perlo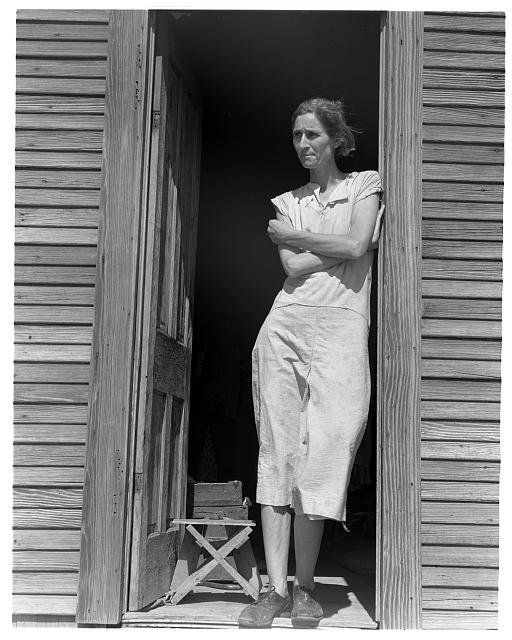 Comment #297: Spewing Comfort Think
http://worldonline.media.clients.ellingtoncms.com/img/blogs/entry_img/2010/May/29/Gulf_Oil_Spill_Lawsuits_802444012.jpg For 40 days and nights, the dance of disaster has hovered near the edge of one of the world's most productive fisheries and one of the globe's most important eco-systems. The Gulf provides for the birth and balance of life that touches people, living things, and regions far beyond it. The NYT comment stream is instructive: some see the spewing well as an allegory of corporate Goliaths who team with and control the puppets (i.e., elected and appointed officials) of Big Government through force and finances (campaign contributions). Others see a lassiez faire issue and a simple but large and inevitable mistake that the world and a fragile Gulf environment are big enough to cope with; still others find no heroic actions--or heroes--that can be celebrated even as the efforts to kill the well continually fail. Others tremble and heap scorn and shame.
The fears and denial of the country are spreading like the plumes, and also has its own treacherous undercurrent: Sarah Palin who as governor of Alaska supported the destruction of Willow Bay and its self-renewing, self-sustaining multi-billion dollar salmon industry (the livelihood of indigenous American communities) to support granting rights for a private corporation to build one of the world's largest strip mines, dumping toxic waste into Alaska's waters now turns to point a finger at Obama as being bought, when a quick check of the numbers reveals that his contributions from BP for all of his elective campaigns totaled no more that $775,000, less than seventeenth thousands of one percent (0.0017) of the $454 million his campaign raised and spent during the 2008 President election alone.
The spewing oil has pushed BP, the Administration and Obama, and the public into criticisms that reveal a "comfort think," a kind of auto zone of actions, ideas, and behaviors individuals and organizations use to grasp and respond to unthinkable, horrific disasters.
The most telling example of this auto zone, of the isolation of corporate comfort think, is BP's suspension of pumping mud for the top kill, including during the very time the President persistently asserted at his press conference his command, knowledge, and oversight of BP's capping, clean-up, and containment operations. At the time of the President's assertion, BP had failed to notify federal officials of the suspension, including the President/White House! BP fails to see that what may be in their best interest as a corporation stands diametrically opposed to the public's best interest. And BP is completely and utterly unable to break its mindset. Its imperial attitude adds a clamor to the tremendous fears and anxiety of local officials and citizens along the Gulf and to concerned others across the nation and world.
Obama, too, has his mantras of comfort think: "this isn't going to be easy" is now a favorite (and non-compelling) cliche; yet, it is easy to see Obama is not holding BP or federal officials accountable for even the basics of communications, reporting, or manning operations.
I still suggest moving outside of the invisible but restricting limits of comfort think (media pundits are indicted by their parade of experts who have no new ideas) and embracing transparent and public discussions about two technical solutions readily available, within easy reach: ignore the Army Corps of Engineers review and design-build sea berms on Louisiana's submerged barrier islands; use the advanced Aegis system (operating in the Navy's Arleigh Burke destroyer class, built in Misissippi!) designed to guide torpedoes and small missiles with non-nuclear munitions with pinpoint accuracy underwater. True, the explosive charges would have to be re-configured and re-installed, a simple task for munitions experts who take down buildings by implosion without a brick flying across the street.
Kill the well. BP, spewing comfort think, is still trying to save it. Boom and the leak stops.
Thanks for reading!/wr. Stir the Perlo, leave a comment. (Image: Smoke rising from the sunken Deepwater Horizon drilling rig. AP Photo/Gerald Herbert; Reuters (below); used under fair educational use.) http://worldonline.media.clients.ellingtoncms.com/img/blogs/entry_img/2010/May/29/handsoil.jpg