LJWorld.com weblogs Southern Perlo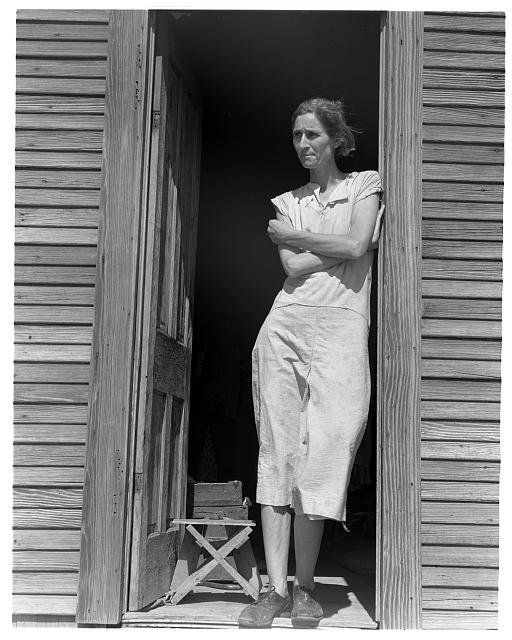 Carolina Shout: A New Media Riff
http://worldonline.media.clients.ellingtoncms.com/img/blogs/entry_img/2010/May/14/BeardenCarolina_Shout.jpg The neat thing about my laptop is the whimsy it brings to my eyes. Daily, as I scroll through the posts on twitter from my 100 followed sources, a parade of gaffes and snapshots touch my soul. Resonating with the silent feeling of old time stride (piano), their off beats colors the day's character. Between laughing and crying, foibles flash by in every new minute that leave me astounded at how wretched is the human hope. How quick we now receive its notice! How abundantly is our condition confirmed! How quickly the state of our state of disbelief spreads:
E.coli outbreak linked to romaine lettuce spreads to 4 states, sickens at least 23, CDC says
Can't we wash the lettuce? Is it the same farm? Why only romaine? Is there more being untold? Where's our guidance? Click the link: an Arizona farm; Michigan, Ohio, New York, Tennessee; Southern Perlo publishes in those states. Are my readers safe?
Venezuelan gas rig sinks, workers safe
Again? What happened? Will the whole Atlantic be an oil slick?
Jobless claims drop for fourth straight week
Good news, but what happens when the oil hits the beach, coats the coral, kills the fish, and spreads across the US's most important eco-system? Will New Orleans survive another blow?
Nigeria: Key Oil Pipeline Suffers Damage
Are petroleum and bio-carbon fuels the new terrorist threat to destroying the planet, its destruction chained to and triggered by our convenience and indifference?
Dead Heat in Pennsylvania Primary
I thought the death panels were delayed until 2014? Who ordered this political "dead" heat?
A political ad in Kentucky features a chiming cuckoo clock.
And echoes of Obama's election:
Nigeria: President appoints Sambo as veep
Surely, this is racial profiling . . .
But world powers have new names and places, and visit new places:
UN boss Ban Ki-Moon visits Africa http://worldonline.media.clients.ellingtoncms.com/img/blogs/entry_img/2010/May/14/ban-ki-moon.jpg And, this, just in, from China, the world's economic and population powerhouse:
Speculators blamed for garlic price hikes in China
"Drastic" the increase is called. On China Daily, the national English language newspaper for China, whose website is China's main English portal, read widely by government officials, I am only the second comment on Karzai and Obama's Washington meeting, after HsunTze, who had many questions which I tried to answer honestly.
China has over one million writers online
But nobody commented at the end of the web article touting China's expanding literary and journalistic voices, many paid. How can I ever compete? I lleave a comment. It appears 12 hours later.
And it only the first half hour of a new day. http://worldonline.media.clients.ellingtoncms.com/img/blogs/entry_img/2010/May/14/leadsheetCarolinaShout.bmp
(Posted from Charleston, SC, Thursday, 05/13, 9am, while listening to MN jazz radio, KBEM, 88-5 FM, on the web. "Carolina Shout" is a stride piano composition by James P. Johnson, popularly performed in the 1920's, a favorite of audiences and dueling pianists, who played it with hot rhythms, technical virtuosity, great zest, and abounding joy.)
(from google images: romaine lettuce; Ban Ki-Moon; the lead sheet to Carolina Shout; Romare Bearden's "Carolina Shout;" educational fair use.)