LJWorld.com weblogs Southern Perlo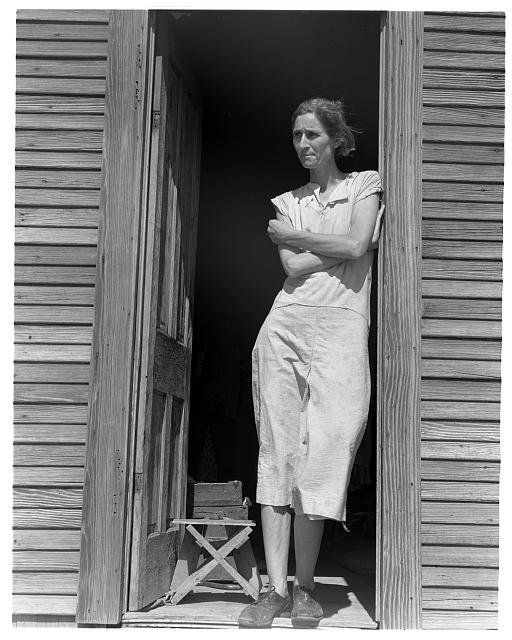 On the Passing of Jack Tatum
It's been raining heavily for two days; it's still 90 degrees, and my favorite jazz station, WSHA, 88.3, out of Raleigh, NC, is streaming good sounds. I'm on my second coffee and thinking heavily about death
Jack Tatum, who played pro football 9 years for the Oakland Raiders, died Tuesday. I went to school at Ohio State with him. Jack was a man of another era, marked by greatness and tragedy, touched by fame, but at heart, a simple Jersey kid who excelled at playing a contact game and who possessed extraordinary explosive force in his 210 punds.
If you saw him play, you have a Jack Tatum story. Here's mine.
I remember when Leroy Keyes, an all purpose back who played for Purdue, came to Ohio State. During halftime, I wanted a good view of Purdue's marching band. I began the climb to C – Deck, the upper deck at Ohio Stadium, and reached it in time to see the last series of plays Purdue executed before the half. Keyes, in the manner of Johnny Rogers from Nebraska, or Jerry Levias from Southern Methodist, was an offensive threat as a runner and receiver and kick returner. Tatum had been assigned the defensive role of monster back, he was to shadow Keyes every play.
On second down in that last half time series, Keyes rolled out toward the Purdue sideline to receive a short flair pass in the flats. As the ball touched Keyes' fingers, Jack closed the distance and exploded. The ball bounced away. Incomplete pass. Keyes, knocked to the ground, was unable to stand. He rolled out of bounds and lay on his back near Purdue's bench. But what was remarkable about that play was I honestly recall hearing the contact, the crunch of the football pads – across the field – at the top of the stadium, in the midst of 85,000 cheering people.
Like many of us from that era, Jack Tatum became a prisoner of his own success. Toward the end of his playing career at Oakland, in a pre-season game, Jack executed a tackle that paralyzed another player. His friend, Ohio State offensive tackle and Outland and Lombardi Trophy winner John Hicks, who was also runner-up for the 1973 Heisman Trophy, said Tatum was never the same after the accident.
Baby Boomers, of which I'm one, born early after World War II, have been a generation whose spectacular progress has also included both ends of tragedy. Our lives expanded into new places and careers, new choices, new wealth and temptations, and new pit falls, many played out in front of a new media that made bad memory a permanent image.
Yet we are lucky enough to still valuable memories of our own. So the Jack Tatum I knew is probably very different from the one America feels it knows. The Jack Tatum I knew is wearing a varsity jacket, never getting in a bar or frat fight, being anonymous by his good behavior off the playing field. He handled his football fame without changing his character or his stride. When he died he was a grandfather.
We were peers more than friends. Yet in a strange way, Tatum's spectacular Saturday tackles made my study sessions for Swahili, Moral Philosophy, and US History easier. As he won battles, I drew courage; I sought to match his skills in my studies. We were a part of the same milieu. We fought on different fronts for our place among the best of a young nation, of a generation whose best and worst days lay ahead.
Life has an arc, a sweep and curve that shapes its texture. Once cheering in stadiums for my peers, I am now sitting and watching the approaching end that the generations behind me in their noisy rush don't quite feel or see yet. The horizon that once arced up now stretches out.
Those behind me have changed the rules. I never heard Tatum curse. Now I walk down the sidewalk and co-eds are using language that makes me flinch like a Tatum hit. I can't imagine Tatum on a Reality TV show. I can't imagine him in the off field situations that seem part of the routine of the pro regimen. I can see him drawing in to himself, shouldering the feelings that come from knowing that his play, which he reveled in, caused a person to become physically powerless. His silence was not arrogance. But I can see why those who never knew him might think so.
What I learned from Jack Tatum is, that in this world, there is a limit to our perfection.
Thanks for reading! /wr. Please, stir the Perlo; leave a comment.
Image used under fair use.