LJWorld.com weblogs Global Warming from a Conceptual Standpoint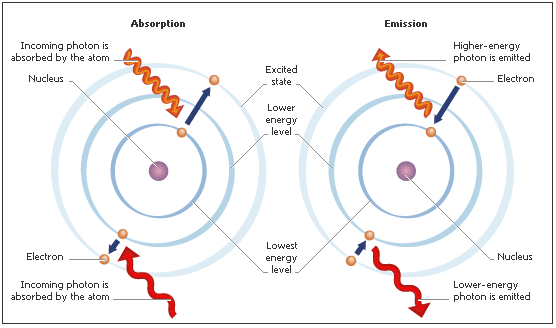 Wind versus Tourism
I normally stay out of politics. I understand the physical world better than I understand the world of politics, but I have to point out an observation I made that has political implications. This is a bit old, but it was brought back to mind by the debate over the Renewable Portfolio Standard.
A couple of years ago Governor Brownback created the Tallgrass Heartland, ostensibly as a conservation act. This seemed a bit odd to me because I had not known that Brownback was highly interested in environmental conservation. It was also a bit odd because the only business excluded from this area was wind energy production, and there are lots of businesses that would be more incompatible with tourism. I had previously been under the impression that Republicans did not like the government to pick winners and losers in business, and this appears to be deciding who is going to be a loser.
Kansas has tremendous potential for wind energy development, but not everywhere across the state. The area designated off limits to wind energy development happens to be in the area with the best potential for generating electricity that is also closest to where most of the people live.
Brownback has said, "We are focused on long-term economic growth. And I believe this opportunity for us in the Flint Hills and tourism represents significant near-term and long-term economic growth."
BP Wind Energy had been pursuing developing wind farms in the area. Wind energy is already competitive with coal, and I doubt that BP would have been interested in developing there if they did not feel they could make money.
So, I'm wondering why Brownback thinks that there is greater economic potential in people paying to come look at grass and cows than there is in developing our energy infrastructure and creating competition between energy producers. Personally, if I owned land in the area, I would appreciate the government not taking away my choice of leasing land to an energy company or trying to get people to pay to come look at my cows. But, even presenting it as a choice is misleading us; it is a false choice. Windmills do not have a big footprint regardless of whether we are talking about cattle ranching or prairie chickens; developing wind and developing tourism are not mutually exclusive. The other side of the coin is that as a consumer, I would not mind if my electricity producers had a little more competition.
References:
Brownback expands area to keep out commercial wind farms
Brownback defends wind farm-free zone decision
Wind power does not strongly affect greater prairie chickens, seven-year study finds