LJWorld.com weblogs Yes, I did say that!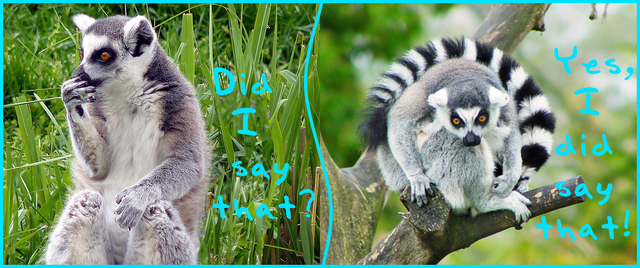 Google - Dead and Buried at Oak Hill Cemetery
There is an interesting story, Man of an uncertain age: Legend of 125-year-old sparks curiosity, in the Lawrence Journal-World. After reading the story, I used Google Street View to see if I could explore Oak Hill Cemetery. The street view ended a short way into the cemetery. However, Google watermarked the view in an odd place.

After making several attempts to post the picture as a comment to the story - and the new comment system failing to post it - I decided to share the picture here. It is not necessarily blog-worthy, however, it is an interesting quirk.
---
---
Sending a
Private Message
or email to
Did_I_say_that
, regarding the content of this blog, provides consent to use the content of the message.
Did_I_say_that can be Emailed here.
Visit
Did_I_say_that
's Blog Entries. *All images used under Copyright Law US Code Title 17, Section 107