LJWorld.com weblogs Yes, I did say that!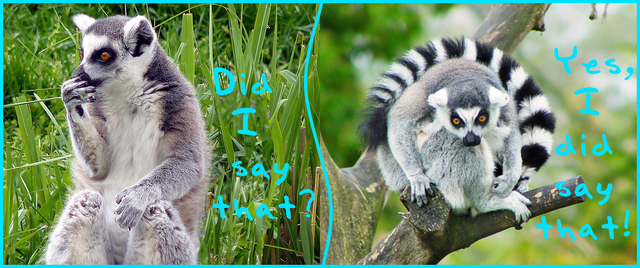 School Board Candidates - Where They Stand
Ten members of our community have volunteered to make themselves subject to public persecution and are now candidates to be elected to one of the four Lawrence Public Schools' Board of Education seats that are open this year. In order for you to make an informed choice, it is important to know where the candidates stand. Specifically, if standing in their own home, where is that house located?
For what it is worth, or not, here is a map that shows where the current class of BOE candidates live, reside, sit, sleep, and stand. DIST (that's me in the third person) intended for the displayed image to be linked to an interactive map. Unfortunately, the award winning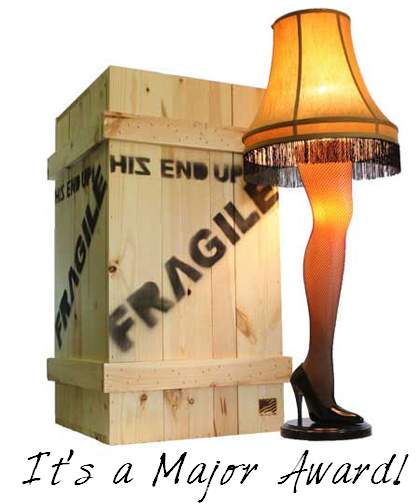 LJWorld.com does not allow iframes (whatever that is!). Therefore, the first image is just an image and shows where each candidate lives. The image may be clicked and a new window will take you to the original interactive map from which it was lifted (the iframe that should have been embedded).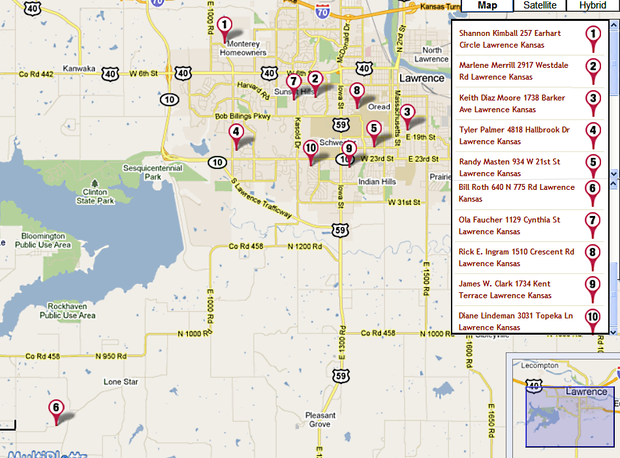 The following image combines the above candidate map with the District Boundary Map.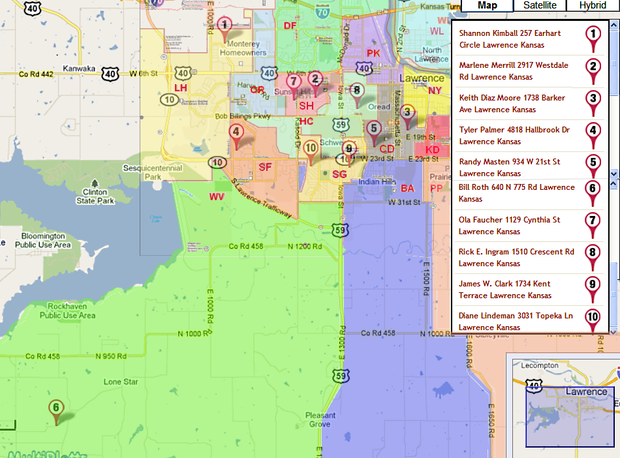 So why bother with this? Each candidate will bring with him or herself some personal interests. Those interests may reflect the values of schools with which they are more closely associated. Although there is no known conflicts of interest - that is, no personal financial gains - there will be interests brought by the candidates. It would be wise for every voter to determine what their vision of the district is and vote accordingly.
According to the The Office of the County Clerk - Voting and Elections Division, advance voting began March 16th and ends at noon April 4th. The general election is April 5th. Therefore, echoing the famous quote, "Vote early and vote often."
Just for fun... What famous person did say, "Vote early and vote often?"
---
---
Sending a
Private Message
or email to
Did_I_say_that
, regarding the content of this blog, provides consent to use the content of the message.
Did I say that can be Emailed here.
Visit
Did I say that
's Blog Entries. *All images used under Copyright Law US Code Title 17, Section 107