LJWorld.com weblogs Yes, I did say that!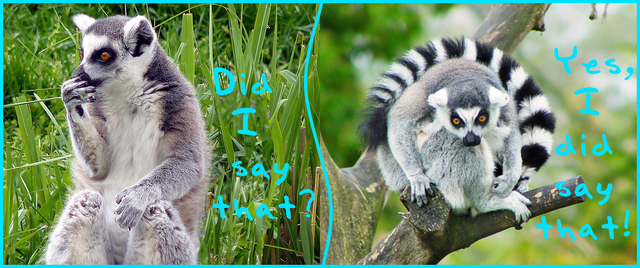 If schools are crowded, why close any, parents ask
Reprinted from the Lawrence Journal-World
By Brad Addington, Journal-World Writer
Some wonder if the district wouldn't be taking two steps forward and three steps back by opening two new elementary schools and closing three existing ones.
If the Lawrence school district is building two new elementary schools in response to growth, why would the district want to close three existing schools?
That's a question that has stumped Tracy Powell and some other district patrons.
"It just seems silly to me that if the grade schools are so overcrowded ... that they're considering not using three of them next year," said Powell, who has a daughter at South Junior High School.
Grant School, East Heights School and Cordley School would not continue as elementary schools under a boundary proposal the Lawrence school board discussed Monday.
Under that option, Grant could become a community center. Cordley would house the Lawrence Alternative High School, and East Heights would become a preschool center.
Powell said the proposal might create the perception that the district is purposely trying to overcrowd the grade schools. That way, she said, the current question of whether to move sixth-graders to middle schools would be more easily decided.
Board member Mary Loveland, who served on the district's Boundary Committee, said losing the elementary schools would not necessarily cause overcrowding or force a decision on sixth-graders.
Loveland said Centennial, Woodlawn, Kennedy and New York schools could accommodate the students from the three schools in question. And because the student populations in those areas have remained relatively stable, crowding probably wouldn't occur, Loveland said.
"The point that has to be made is that 46 percent of our students live west of Iowa (Street), and we only have five school buildings west of Iowa," Loveland said. "One of the problems is that the schools aren't where kids are."
She said any decision to move the sixth-graders would not be dictated by the school closings.
"That's a program issue," Loveland said. "Would we better serve our sixth-graders if they were combined with seventh- and eighth-graders? That's a question that hasn't been answered yet."
---
---
By the way - Dateline: December 3, 1993
Considering that this article, with a few name changes, mirrors the Lawrence Public Schools' situation today - Someone is failing to learn from their mistakes. The question is: Who is failing to learn? The school board or the voters?
If you have not done so, use the embedded links in the above story to view current parallel stories.
---
---
Sending a
Private Message
or email to
Did_I_say_that
, regarding the content of this blog, provides consent to use the content of the message.
Did I say that can be Emailed here.
Visit
Did I say that
's Blog Entries. *All images used under Copyright Law US Code Title 17, Section 107