LJWorld.com weblogs Yes, I did say that!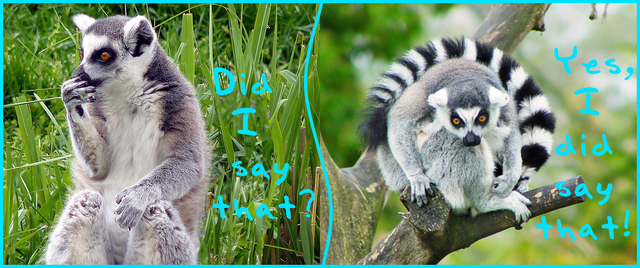 School Board President Rich Minder - Recuse ME!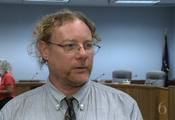 Recuse: to remove (oneself) from participation to avoid a conflict of interest (Merriam-Webster)
Rich Minder, current USD497 Board of Education President, is also one of the original six investors in Delaware Street Commons, a Co-Housing Community. It was reported by the Lawrence Journal-World that Minder was delinquent on his property tax payments (taxes which support the school district) in the September 2, 2010 article, "Taxes owed at Delaware Commons".
It appears that taxes are still in arrears according to Douglas County, Kansas online services. A separate special tax, a loan repayment to the City of Lawrence, by Delaware Commons also appears to be delinquent. Minder has a direct stake in providing for the well-being of Delaware Commons.
Minder has also expressed displeasure of those who choose to live in a rural environment. In a 2003 email to the school board, board member-elect Rich Minder wrote, "We would not choose to live an environmentally, economically and culturally unsustainable lifestyle such as those typically found in the environs of such places as the ironically named Langston Hughes elementary." An email written by board member Minder in March 2010 reveals his expectation requiring "a major shift in lifestyle away from the automobile and will be linked to the afforementioned [sic] urban advantages, resulting in higher density, walkable built environment." He goes on to say, "that those who have chosen a rural non-farm lifestyle that requires a great deal of transporation [sic] expense would recognize the special responsibility they have to supporting collective efforts at building more sustainable patterns of settlement." Minder has an agenda which precludes rural Douglas County residents. An agenda that benefits the embodiment of his beliefs - Delaware Commons.
Yes, others, most assuredly all, have an interest - personal or ideological - in the preservation or demise of a particular school. Board of Education member Vanessa Sanburn would, presumably, have a personal interest in the retention of Woodlawn Elementary School. Board Member Bob Byers might have a personal interest in keeping Wakarusa Valley Elementary open since he is the Board liaison to the school. Mary Loveland, spouse of Dr. Charles Loveland, Pediatrician, may prefer to see Cordley Elementary close since it is not ADA compliant and requires several million dollars in repair. Of course, Board members will vote on issues based upon personal interests, ideology, and beliefs.
However, only one Board member appears to be able to benefit from the harm of others in the community.
Rich Minder, for the sake of propriety, appearance, and good ethical judgment should recuse himself from discussions and votes pertaining to school closings.
---
---
Sending a
Private Message
or email to
Did_I_say_that
, regarding the content of this blog, provides consent to use the content of the message.
Did_I_say_that can be Emailed here.
Visit
Did_I_say_that
's Blog Entries. *All images used under Copyright Law US Code Title 17, Section 107