LJWorld.com weblogs Yes, I did say that!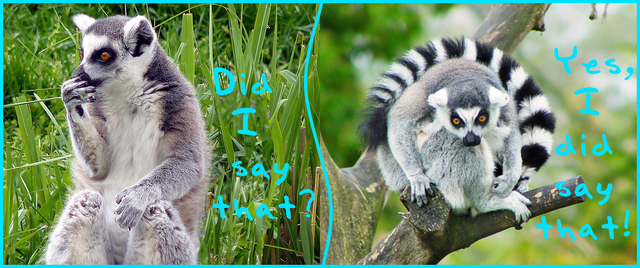 DouGLASS County Land Deal
Douglas County Commissioners have made a tentative offer to purchase land from PDO Investors, an LLC led by Steve Glass. The county has offered $1,196,000; a whopping $35,176 per acre.
Glass will prove himself to be a businessman extraordinaire should this transaction be completed.
First, this land neighbors the parcel that Glass sold to Lawrence Public Schools two years ago. That 76 acres sold for $1.73 million ($22,763 per acre). During a down economy and a depressed real estate market where many are selling at a loss, Glass seems to have managed to increase the value of his unimproved land by 54%.
Second, Glass appears to be the only property owner who has cut a deal where the County is making an offer above and beyond the County's appraisal value. According to the letter of intent, "Douglas County will offer to purchase the two adjacent properties located in the Franklin Business Park at the 2011 county-appraised values..."
Jerry Taylor will be offered $572,720.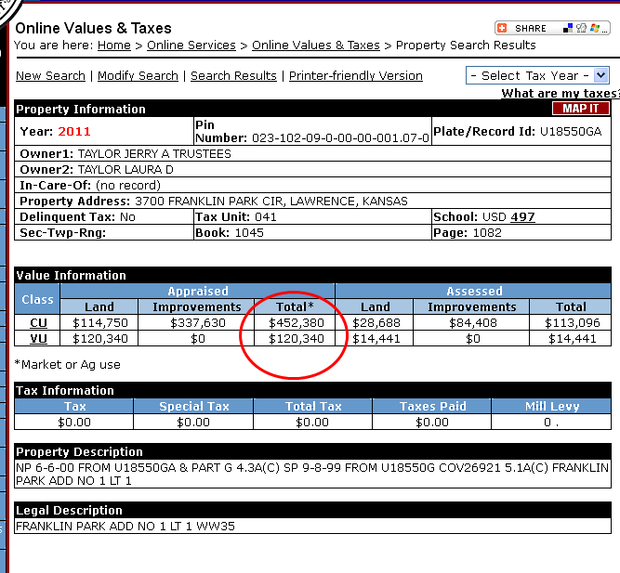 Printing Solutions will be offered $250,000.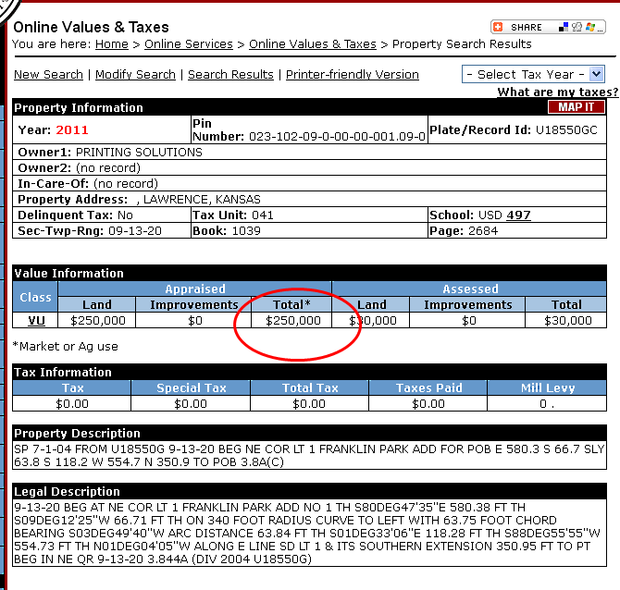 Glass and PDO are being offered $1,196,00 for property that had an 2011 county-appraisal of $7,160.
Should the County decide to continue with this plan the commissioners would better serve their constituents by making Glass the same deal as the other property owners - offer the 2011 county-appraisal.
An offer by the county that is 54% higher than recent sales, an offer that shows special consideration that other owners did not receive - frankly - is not as transparent as glass. Or, is it?
---
Editing Note: The above images may be used as hyperlinks to the actual documents. The tax year will need to be chosen in order to view the document.
---
---
Sending a
Private Message
or email to
Did_I_say_that
, regarding the content of this blog, provides consent to use the content of the message.
Did_I_say_that can be Emailed here.
Visit
Did_I_say_that
's Blog Entries. *All images used under Copyright Law US Code Title 17, Section 107