LJWorld.com weblogs Yes, I did say that!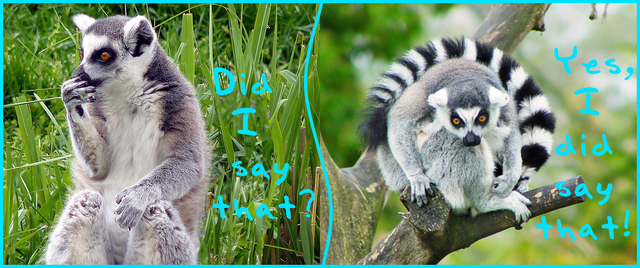 Obama and a Titcomb - Punchline Wanted!
Only in America. President Obama has a close friend from his native state (that means the state wherein he was born) of Hawaii. His friend's name is Robert (Bobby) ... wait for it ... Titcomb. That is correct: Robert Titcomb. But, it gets even better. Mr. Titcomb was just arrested in Honolulu for ... wait for it ... soliciting an undercover policewoman for sex. Yes, Mr. Titcomb was arrested for suspicion of soliciting a prostitute. Yes, the President's playmate was arrested during a sting to bust up a prostitution ring.
AOL News reports that, "The 49-year-old Titcomb attended Punahou School in Honolulu with Obama. The two often golf, play basketball, go to the beach and dine together when the president returns home to Hawaii for vacation."
This story is begging for a punchline. Let's hear your punchline to this story.
---
---
Sending a
Private Message
or email to
Did_I_say_that
, regarding the content of this blog, provides consent to use the content of the message.
Did_I_say_that can be Emailed here.
Visit
Did_I_say_that
's Blog Entries. *All images used under Copyright Law US Code Title 17, Section 107