LJWorld.com weblogs Yes, I did say that!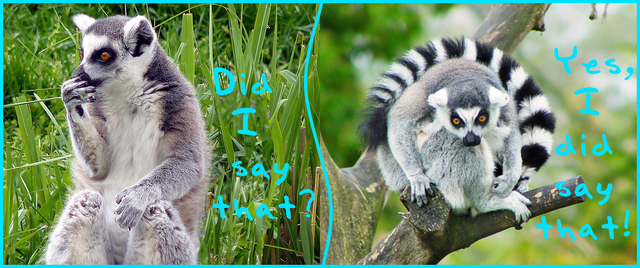 Lew Perkins Accepts "TicketGate" Responsibility
Lew Perkins, Athletic Director of Kansas University, accepts responsibility for "TicketGate" scam.

---
---
Sending a Private Message to Did_I_say_that, regarding the content of this blog, provides consent to use the content of the message.

Did_I_say_that can be Emailed here.

Visit Did_I_say_that's Blog Entries

Find more businesses on Marketplace
Arts & Entertainment · Bars · Theatres · Restaurants · Coffeehouses · Libraries · Antiques · Services