LJWorld.com weblogs Yes, I did say that!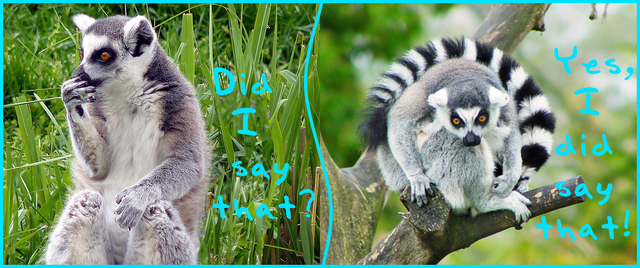 User Names (UserNames) - Why are you who you are?
http://worldonline.media.clients.ellingtoncms.com/img/blogs/entry_img/2010/Feb/17/username.bmp
Did I say that? I had to go back to the first post that I made using the screen name of "Did_I_say_that" in order to recall why I chose it as a user name. The first post was to David Lignell's blog, "A Winter Treasure Hunt". My congratulatory comment included the age old question, "If a man is standing in the forest and makes a statement, but there is no woman to hear it – Is he still wrong?" Knowing, my tendency to be a wise derriere, I used my routine and patented rejoinder to those that dare question any of my verbal volley, "Did I say that?" The underscores ( _ ) simply fulfill some technological requirement that user names cannot have a space as a character. Ergo, Did_I_say_that, without a question mark, because the same system did not allow the use of that "special" character - the question mark.

It is interesting, that even though the user name is somewhat of a nickname, that other users tend to assign nicknames. This is mostly a matter of economy; however, it does tend to personalize the discussions. Most common for Did_I_say_that are DIST and Did_I; they are both keepers. I am sure that I have been called other things; however, those comments were "disappeareded" before I had a chance to read them.
You have a story. Why did you pick the user name that you did? Have you been tagged with any nicknames? If you could, without losing "your place in line," would you change your user name?