LJWorld.com weblogs Yes, I did say that!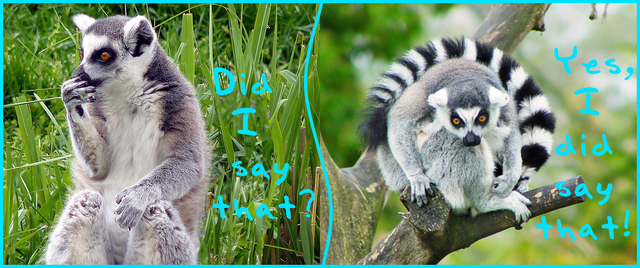 Dr. Doll Just Waiting to Close Schools
http://worldonline.media.clients.ellingtoncms.com/img/blogs/entry_img/2010/Mar/19/Quail_Run_Closed.jpg
Dr. Rick Doll, apparently incapable of learning from Scott Morgan's blunder of November, 2009, offers potential school closings as first choice in meeting potential budget cuts. School Board President Scott Morgan received an incredible amount of public feedback and criticism for choosing school closings as his first option in November. Morgan, after listening to the community, provided an alternative budget compromise that preserved all of the schools.

http://worldonline.media.clients.ellingtoncms.com/img/blogs/entry_img/2010/Mar/19/Cordley_Closed.png
The House Appropriations Committee, during Thursday's session, approved even deeper education cuts. Without hesitation, the Lawrence Public Schools Superintendent stated that, "board members would need to decide whether to put closing schools back on the table." Doll spoke out in a Lawrence Journal World story on Thursday. "I don't think anybody wants to go there, but I serve at the pleasure of the board," Doll said. "We have the numbers. It's not like anything has changed. It's just whether they would decide to direct us to look at that again."
Echoing the sentiment that future cuts would be made at the local school level, Board Member Mary Loveland said, "The frustrating part is that the Legislature doesn't seem to have a sense of urgency, and people have to get on with their lives. Teachers need to know if they have jobs."
Considering all of the cuts that have been made, it is unthinkable to consider further cuts to schools, teachers, or programs. Moreover, it is discouraging to consider the loss of more personnel. However, once again, it appears that the local schools will absorb the potential shortfall.
The question is asked of Dr. Doll that was asked of Mr. Morgan. Why is your first response to consider school closings? Why is there little to no consideration of reducing highly compensated Administrative staff?

Read Further: Superintendent Doll: In over his head?