LJWorld.com weblogs Yes, I did say that!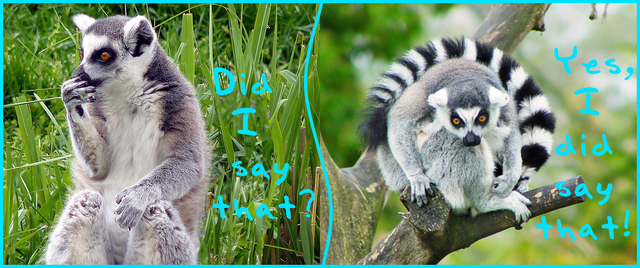 Sales Tax Signs - Buyer Beware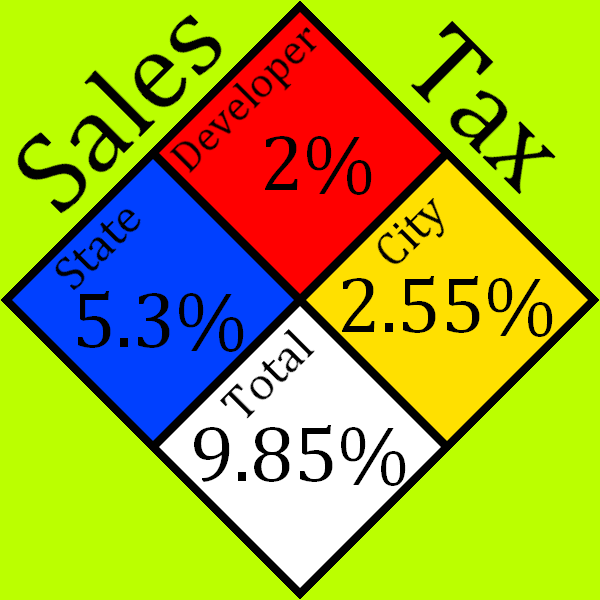 Suggested signs for those business that choose to
tax
their customers for the privilege of shopping in their
special
tax district.
---
We have all seen the National Fire Protection Association (NFPA) signs displayed on commercial buildings. These signs are placed in prominent locations that warn firefighters of potential dangers and risks due to items stored in that building. The signs allow the firefighters to make informed decisions and places the firefighter in control of choosing the best method to fight a commercial fire. This is a valuable tool for our fire department.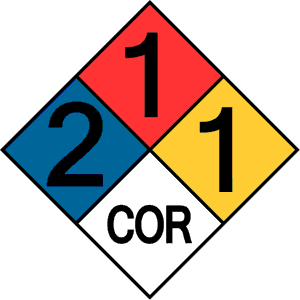 The City of Lawrence has recently approved special taxing districts that allow a hidden sales tax to be collected from consumers. This tax is used to reimburse developers for costs incurred in developing a location. It may even extend to the retailer being reimbursed for actual operating costs. Regardless of the reason, the tax is undisclosed to consumers until a purchase has been made. Then, if the consumer happens to look at their receipt, and, if they know the government entities' tax rate, they may discover the hidden tax.
The citizens of Lawrence expressed a concern to the City Commissioners and asked that these retailers be required to post a notice of the sales tax. The Commissioners are now considering an ordinance that will require all businesses to post their tax rates. With that in mind, here is the Did I Say That's "NFPA" Sales Tax sign.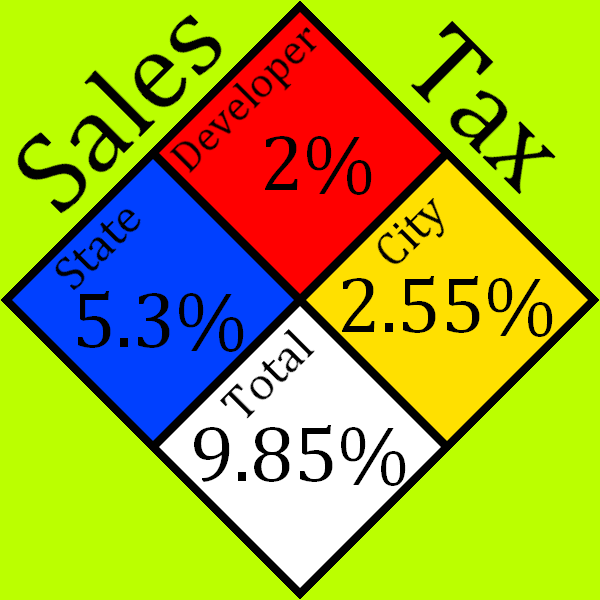 Placement of the new signs could be directly on a building so as to be seen as entering the building.
http://worldonline.media.clients.ellingtoncms.com/img/blogs/entry_img/2010/Jun/23/Sales_TAX_CVS.png
A smaller store could opt for the free-standing poster sign at the point of entry.
http://worldonline.media.clients.ellingtoncms.com/img/blogs/entry_img/2010/Jun/23/Sales_tax_Taco_bell.png
Signs should be highly visible and warn consumers of the full cost of potential purchases. This will allow the consumer to make an informed decision and places the consumer in control of choosing the best place to make their purchases.
---
UPDATE - June 24, 2010
A user, jackson5, recommended a special sign for The Oread. The Oread received a "double blessing" of special tax districting since it was also a TIF recipient. The percentages may be off, but here is the special sign for that special development known as The Oread.
http://worldonline.media.clients.ellingtoncms.com/img/blogs/entry_img/2010/Jun/24/sales_tax_oread.png

---
---
Sending a Private Message to Did_I_say_that, regarding the content of this blog, provides consent to use the content of the message.

Did_I_say_that can be Emailed here.

Visit Did_I_say_that's Blog Entries
*All images used under Copyright Law US Code Title 17, Section 107