LJWorld.com weblogs Yes, I did say that!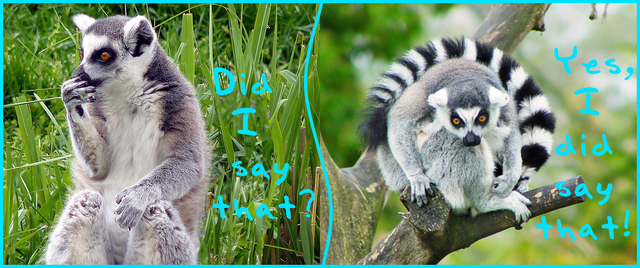 Remember This? A Photo Summary of April 6 - 9, 2009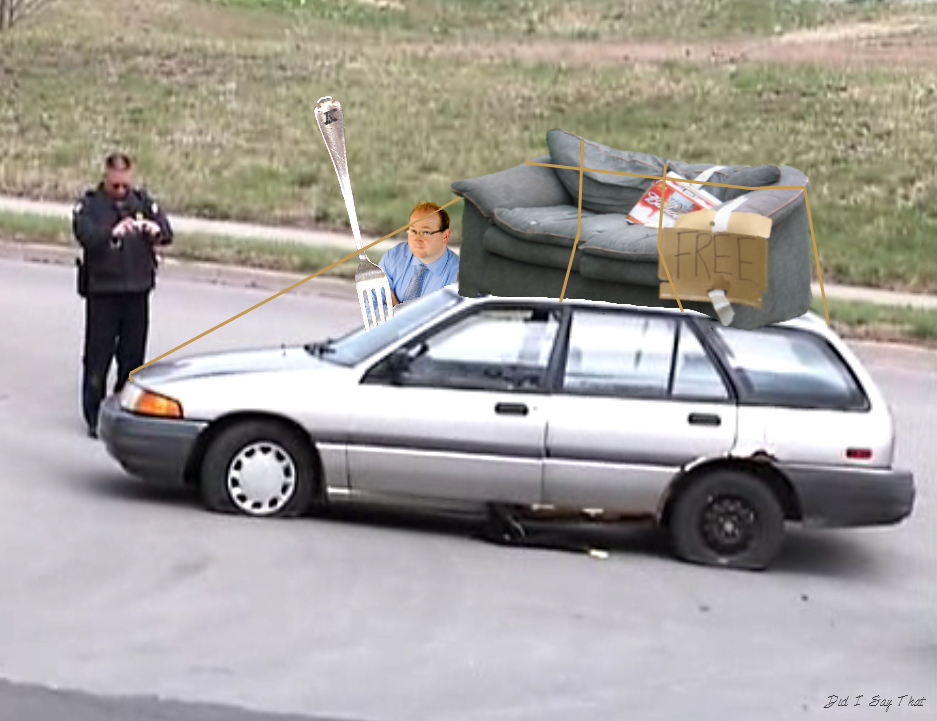 This image is the visualization of two unrelated stories that endured a forced merger by online users. A user, RoeDapple, recently revealed in this
online comment
his philosophy for posting online comments. That philosophy, if the truth be told, mirrors many Lawrence Journal World online users. RoeDapple simply confessed that, "sank is the key to my whole approach to LJW online." RoeDapple was referring to two stories, and a unique user (sank4ever), that was encountered in April 2009. Online users that were active during the incarnation of the two stories should enjoy this trip down memory lane. Newcomers … don't waste your time going any further – unless you have a few hours to kill. This picture is a visual culmination of the two stories and the comments generated because of them.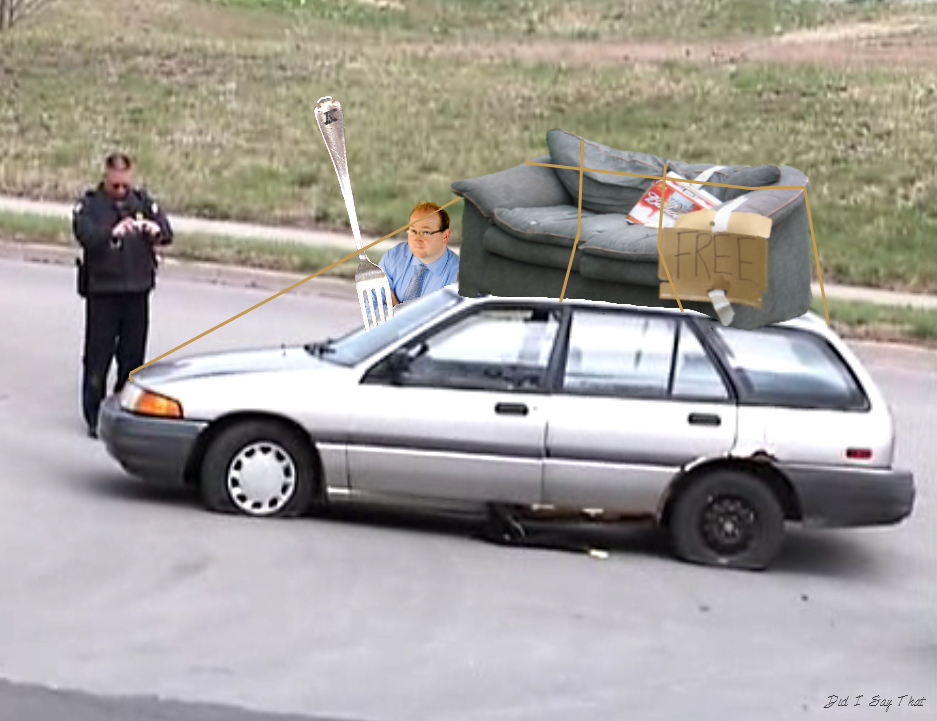 Click Image to Enlarge
The first story, Police arrest man after a brief car chase in southeast Lawrence, is where the online comment action takes place. The second story, Women who took furniture with permission asked to contact police, became intertwined with the first because of two commonalities: the oddities of the stories and the oddities of the online users. It is hard to admit, even harder to swallow, but there must be a little RoeDapple in all of us. A really disgusting thought if you know what a RoeDapple is.
That's all. Enjoy your trip down memory lane.

---
---
Sending a Private Message to Did_I_say_that, regarding the content of this blog, provides consent to use the content of the message.
Did_I_say_that can be Emailed here.
Visit
Did_I_say_that
's Blog Entries. *All images used under Copyright Law US Code Title 17, Section 107