LJWorld.com weblogs Yes, I did say that!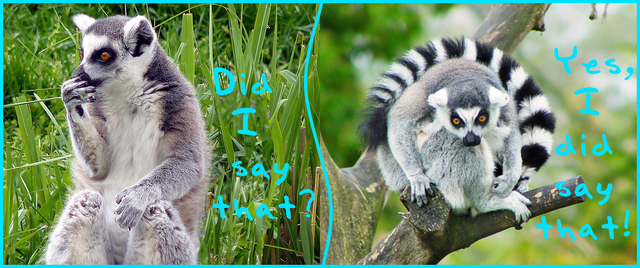 Guess That Online Editor's Nickname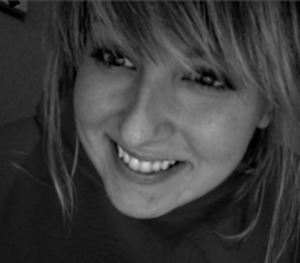 Join in the fun as online users attempt to guess the embarrassing nickname of the new online editor, Whitney Mathews. Read the history of how this blog transitioned to such a high calling.
"UPDATE: July 8, 2010" Blog renamed from "Name That Online Editor" to "Guess That Online Editor's Nickname." This blog started out chronicling the various names that users were, in jest, giving to Whitney. However, somewhere along the line it was discovered that Whitney's mother has a pet nickname for Whitney. A nickname that she once used in front of our new online editor's friends. Whitney stated that, "You will never know that name." Thus, the challenge is on and the game has changed. When asked if she would admit to it when it is discovered, Whitney replied, "Of course I will." Ergo - Game On!
Be sure to read Whitney's Ode To Lenexa in the comment section below.
---
Whitney Mathews was recently named as the new online editor of LJWorld, replacing Jonathan Kealing. Kealing has become the assistant director of media strategy. This past week Mathews found out why she is paid the big bucks.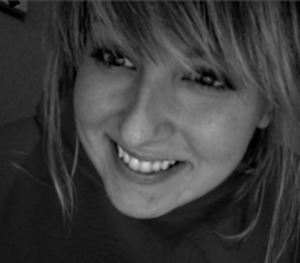 Sometimes blogs and comments can take on a life of their own. That was the case with the TomShewmon (Tom Shewmon) - Un-Disappeardeded Blog. Whitney played the good sport as several users assigned her new names. This is one of those things that will stick to you, Whitney. Below is a summary of all of the names that Whitney was given on that blog. Actually, it is a list of all of the names that did not violate the Terms of Service and get removed.

Whitney was the target of a lot of teasing; teasing that was manifested by giving her a new name every time she was referenced in a comment. Whitney's good nature might have been put to the test. According to Ben Smith, the World Company Social Media Manager, Whitney took him to task for misspelling her last name. Smith writes about this in the blog entry, Way to go Whitney! "I survived her wrath after inadvertently misspelling her name," the wordsmith, Smith wrote. "Believe me, I will never forget, 'one t in Mathews,''' he lamented. Now, in all fairness, these words were most likely meant in jest since they were firmly nested in a blog entry lauding and praising Ms. Mathews (with one "T"). In truth, the teasing was the result of a user inadvertently referring to Whitney as Lindsey. From there, it was all downhill.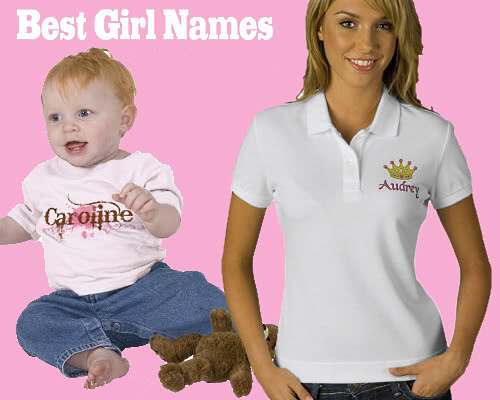 Name That New Online Editor Entries:
Whitney
Lindsey
Britney
Courtney
Mackenzie
Ekatarina
Kacie
Marcy
Marcia
Jenny
Madison
Maddie
Karli
Shirley
Madeline
Candi
Stacy
Natasha
Whitley
Brianna
Winnie
Leslie
Sally
Rachel
Allison

Whitney has had quite an initiation into her new role. One could say that it was "Trial By Fire."

Congratulations on the new job and surviving this group, Ashley.

---
---
Sending a Private Message to Did_I_say_that, regarding the content of this blog, provides consent to use the content of the message.

Did_I_say_that can be Emailed here.

Visit Did_I_say_that's Blog Entries
*All images used under Copyright Law US Code Title 17, Section 107