LJWorld.com weblogs Yes, I did say that!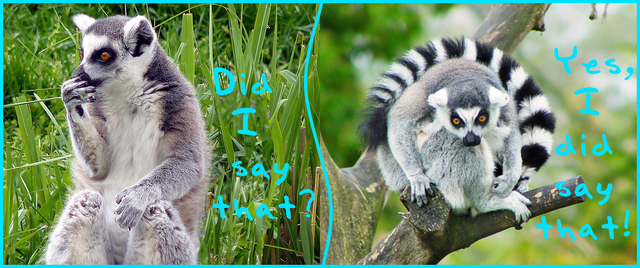 USD 497 - Excessive Administration Costs
http://worldonline.media.clients.ellingtoncms.com/img/blogs/entry_img/2010/Jan/30/polite_pig.gif The Administration costs of the Lawrence Public School system are in excess of $8,000,000 (eight million). This includes 33 principals, associate principals, and assistant principals for 23 schools; 26 administrators at the ESDC (Administration Building); and, 55 administrative services employees.

The school board wants suggestions on how to reduce the budget by $4 million.

One half of the amount could be realized by reducing administrative personnel and combining positions. Cut the number of ESDC administrators by 50%; this would save $1.3 million per year. One obvious example is the Director of Human Resources. There is currently a director of classified and a director of certified employees; combine these functions and save $100,000 per year. Repeat this process 12 more more times. The district will still have 12 administrators at a cost of $1.36 million.
Reduce Administrators at the school level. Each High school could eliminate the assistant principals, leaving a principal and associate principal. South and Southwest Junior High, along with the attached Elementary Schools could each eliminate one principal. The Elementary principal could provide double-duty as assistant (the disciplinarian) principal at the Junior High. West and Central Junior High could share an assistant. This would reduce administration at the middle and secondary level by seven. Elementary schools with less then 350 students could share principals; a reduction of five. These measures would save an additional $1.2 million per year.
We are over half way there at $2.5 million.
Learning coaches (teachers that teach teachers to teach) could be eliminated and replaced by a simple peer mentoring program. These 15 positions account for $573,000 of non-federal money.

We are at $3 million and have yet to close a school or fire a classroom teacher.
There was an addition to the budget that reduced the student ratio by one; it was budgeted at $991,961. Rescind that idea and save the final $1 million dollars. Unfortunately, we just cut our first teaching positions. However, these positions were unplanned until the beginning of this school year.
There it is. A formula that will save 4 million dollars per year. This will be an awful solution for 13 ESDC administrators, 12 principals (or assistants), and 15 teacher teachers. But, it will be a great decision for all of the schools, each and every student, and the teachers who actually impact and teach the children.
It is time to quit cutting the janitors, secretaries, librarians, para-professionals, teachers and even school buildings. It is time to cut the real fat - administration.