LJWorld.com weblogs Yes, I did say that!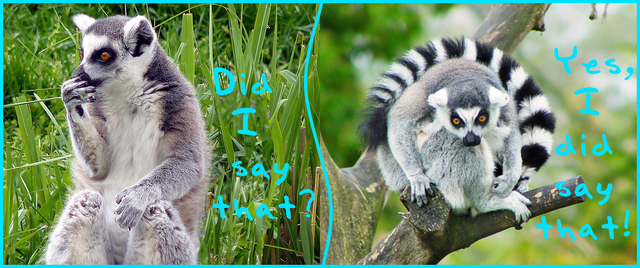 President Obama - Still Not Saluting?
Candidate Barack Obama failed to salute, or place his hand over his heart, during the National Anthem at a September 2007 political gathering in Iowa.
An ABC News video shows that everyone else felt that placing their right hand over their heart was the correct thing to do.
A photograph that is usually tagged with a November 2009 date, stated to have been taken at a Memorial Observance at Ft. Hood, shows President Obama once again with his hands folded over his crotch while every one else is saluting.
It just seemed that someone would have told President Obama about flag and anthem protocol at some point after he was elected. Perhaps the picture was faked? Photo shopped? No, the picture is real. The President was standing with his hands folded while everyone else was saluting. What was faked was the description of the picture. The picture was actually taken on Memorial Day, May 25, 2009. It was taken just after the President was announced and had joined the others on the platform. Those on the platform were saluting the Commander in Chief as Hail To The Chief was played.
C-Span has the full video of the Veteran's Day Event - November 11, 2009. The President enters at about 11minutes into the video.
It was wrong of Candidate Obama to not salute (hand over heart) the flag. It is just as wrong to perpetuate a hoax in the same vein about President Obama.
---
---
Sending a
Private Message
or email to
Did_I_say_that
, regarding the content of this blog, provides consent to use the content of the message.
Did_I_say_that can be Emailed here.
Visit
Did_I_say_that
's Blog Entries. *All images used under Copyright Law US Code Title 17, Section 107