LJWorld.com weblogs Yes, I did say that!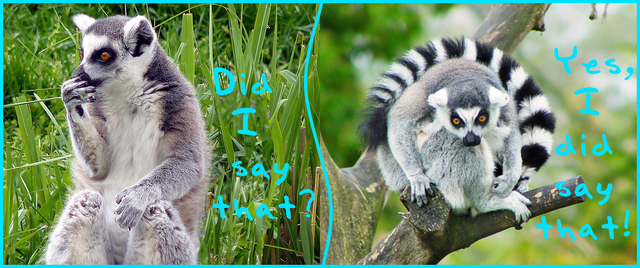 Obama's Nation - How You Doin'?
Political discourse is filled with hypotheses, hyperbole, and hyper activity. The Radical Right Wingers, the Loony Left, and the Mediocre Moderates can't seem to agree on anything. President Barack Obama has been described as the Messiah, the Anti-Christ, and most everything in between. Citations proving a person's opinion can range from fact to fiction, from historical to hysterical.

This blog does not seek to do any of that. Rather, it is in the hunt for anecdotal evidence of the effects of the Obama administration and policies. In addition, for the purpose of this forum, any legislation, regulations, appointments, etc. that have occurred since the inauguration of President Obama is acceptable.
How has the election of President Obama, the 111th Congress, and the Senate affected you and yours? Specifically, what policy, activity, action, inaction, decision, decree, law, or regulation has had, or will have, an effect on you, your family, your relatives, or your friends. For the purpose of this discussion, let's limit claims to those with which you are personally connected.
I'll start.
The Patient Protection and Affordable Care Act, also commonly know as ObamaCare, will have a negative effect on my income and ability to purchase medications. The act will eliminate over the counter drugs as a qualified expense of the Health Spending Account.
On the positive side, I know several gun dealers that tell me gun and ammunition sales have been way up. They attribute this to the public perception of the Administration's view on gun laws.
My income is down. A few months after Obama assumed office, one of the contracts that my part-time employer had was canceled; the business was cutting costs in anticipation of increased taxes and reduced profits.

The effect of economic policy has made a significant negative impact on my primary job. The stock market drop resulted in a 40% loss of equity in my employer's endowment fund. That, coupled with reduced income, resulted in a $5 million loss of income for 2010. The loss of income resulted in layoffs of 25% of our workforce.

It is your turn: How have you (or someone you have direct knowledge of) been affected? What is the net effect of the change of administration and congress on you?
---
---
Sending a
Private Message
to
Did_I_say_that
, regarding the content of this blog, provides consent to use the content of the message.
Did_I_say_that can be Emailed here.
Visit
Did_I_say_that
's Blog Entries. *All images used under Copyright Law US Code Title 17, Section 107