LJWorld.com weblogs Yes, I did say that!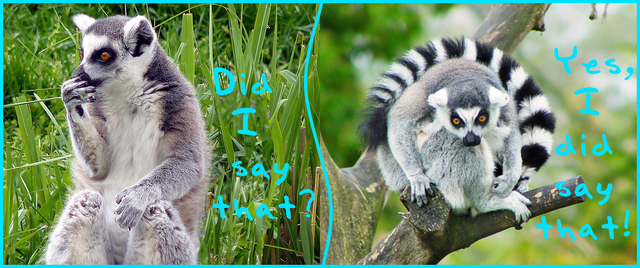 Lawrence Community Shelter: Scattered-site Proposal
The Board of Directors for the Lawrence Community Shelter (LCS) has attempted to relocate the Drop-In and Overnight shelter in several Lawrence Community neighborhoods. There has been significant opposition to each and every proposal.
Recent studies have shown that housing the homeless in shelters is more costly then providing homeless housing. Single and multi-family dwellings are less expensive and may provide better outcomes.
Since the LCS Board is seeking new locations; and, since housing may prove more beneficial, the following locations are recommended:
http://worldonline.media.clients.ellingtoncms.com/img/blogs/entry_img/2010/Apr/20/LCS_scattered_housing.png
EXPANDED VIEW:
The above locations would provide a very economical method of housing the homeless. There should be little actual housing costs since the addresses coincide with those of the Lawrence Community Shelter Board of Directors' home addresses. Their generosity and leadership in this area will be greatly appreciated by the community. Moreover, once the benefits are realized, many in the community will probably get "on-board" with this program and volunteer their homes.
---
---
Obviously, this is meant tongue-in-cheek. However, there is a valid point being aimed at the LCS Board of Directors. LCS BoD decisions do affect neighborhoods, people, children, property values, and yes, the homeless. The Board is so desperate to choose a new site, any site, that consideration for the community is being abandoned. Look in areas that are less populated, easily accessible to the services needed, and less expensive.
---
---
Sending a Private Message to Did_I_say_that, regarding the content of this blog, provides consent to use the content of the message.

Did_I_say_that can be Emailed here.

Visit Did_I_say_that's Blog Entries