LJWorld.com weblogs Yes, I did say that!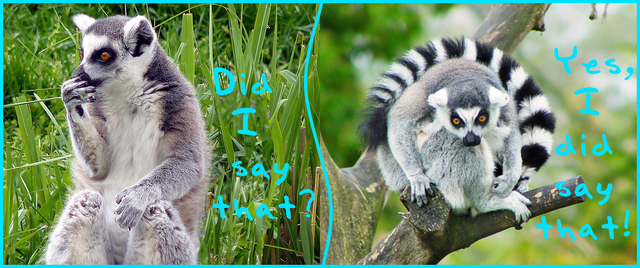 Found! Daisy Dozer or Casey Coaster - Found in Brook Creek Area!
The Woodland Park Roller Coaster has been found. Known historically as Daisy Dozer or Casey Coaster, this former Lawrence landmark has been located - mostly intact.
This photo from Watkin's museum shows the roller coaster in its prime.
Using the 1937 aerial photographs I was able to find what I thought was the location of the old roller coaster. It was real muddy and I wasn't able to get real close. But what I found was amazing. This is the week of discoveries, I guess. I was in a hurry and the quality is not real good. I hope to post better pictures later today.
This is near 12th and Prospect in the old Woodland Park, now known as the Brook Creek Park.
Here is the aerial photo that I used.
I than zoomed in on the spot that some Internet sights and the feature story suggested, altered the contrast and there it was.
So here is the first photo, I wish I had worn old clothes and could have went right in; but, I guess it will still be there later.
I couldn't get the glare out of the second picture; the sun was just not cooperating. Again, too muddy to get close.

Find more businesses on Marketplace
Arts & Entertainment · Bars · Theatres · Restaurants · Coffeehouses · Libraries · Antiques · Services