Day 3: The Lovebirds
Some love stories are complicated.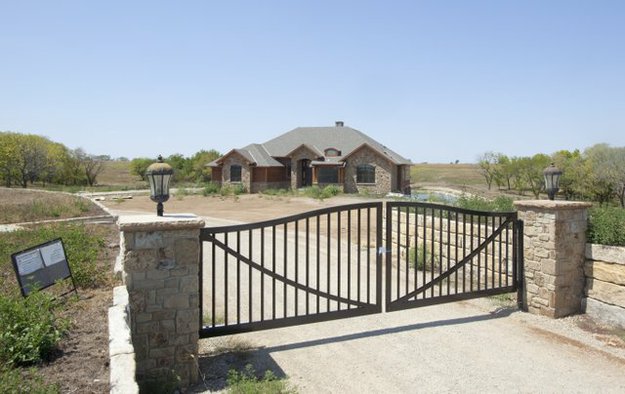 This property located at 1605 E. 550 Road has been seized in connection with a recent bust of a drug ring. The home was under construction by owners Chad Bauman and Carey Willming, who federal agents believe financed the build with drug money.
Couple plead guilty, plan to marry amid biggest drug bust
Some love stories are complicated. Such is the case of Lawrence businessman Chad Bauman and local tanning salon owner Carey Willming. Their romance is clouded by drug trafficking, money laundering and federal convictions that could send them both to prison. By Shaun Hittle and Ian Cummings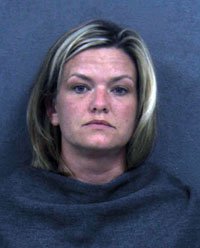 Carey Willming jail mugshot.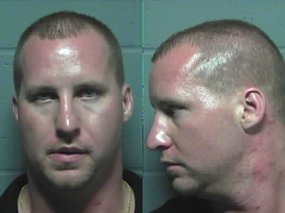 Chad Bauman jail mugshot.