Learning
Cultivating skills, cultivating knowledge, cultivating community
Only in Lawrence: Learning honorees
Meet the 2011 honorees in the Only in Lawrence: "Learning" category.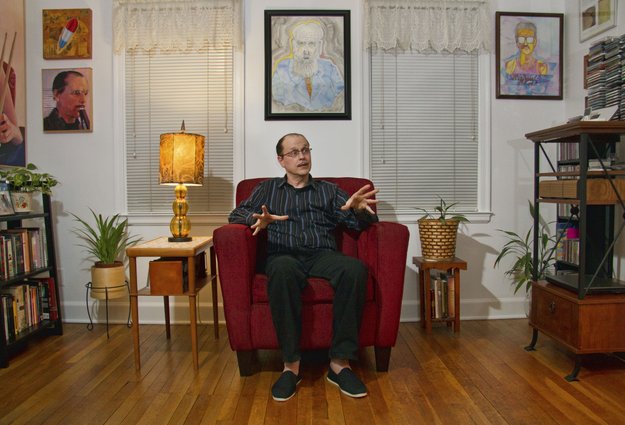 Sure, most of us know we can learn to ballroom dance or play the piano in Lawrence. But if you're really looking to break out of your mold, here are some lesser-known classes offered by Lawrence organizations.
Jane Budde is lots of things to plenty of people: dedicated, skilled, connected, generous, committed, versatile and on and on seemingly everywhere in town, from neighborhood to church or anywhere else her focused and infectious smile takes her.
Robert Baker is a man not easily forgotten. He's the one in front of a classroom sharing words of wisdom from his mythical grandmother to drive home points on household budgeting. He's also that local musician wearing a suit jacket and fedora while growling out poetry stanzas. Or, he simply could be that guy in Lawrence who looks a little bit like Steve Buscemi and a lot like John Waters.
Sandy Unruh will be the first to tell you that she's not all that different from any other person working the front desk at a school.