History
Remembering our past, remembering our most vulnerable
Hilda Enoch, longtime Lawrence advocate, discusses current social issues
Hilda Enoch discusses housing and social issues in Lawrence. Enoch has been a longtime advocate for improved services to the homeless and a public transit service.
Only in Lawrence: History honorees
Meet the 2011 honorees in the Only in Lawrence "History" category.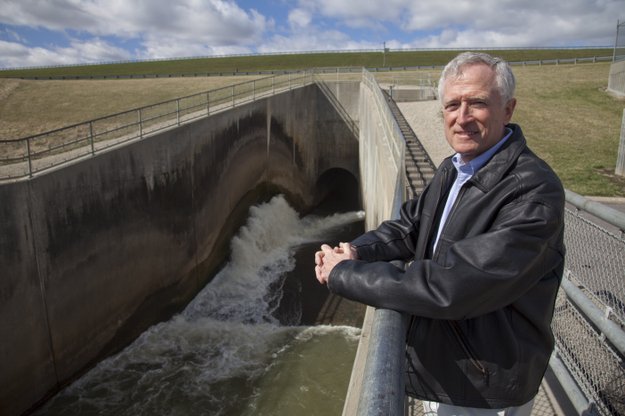 You don't serve as the director of the Lawrence Community Shelter and not know Hilda Enoch.
Retired engineer John Jepson stands at the spillway on the northeast end of Clinton Lake and peers out at the river flowing through the dam. Not a bad day's work, or rather four years worth of work.
Peg Livingood's official title at Kansas University's office of design and construction management is project manager. But she does a lot of stuff, really.