Racial tensions rise
While the protests near KU's campus were rooted in the anti-war movement, the unrest in east Lawrence was connected to the Black Power Movement. With traces of segregation still lingering in Lawrence, 1970 was a year that the fight for equal rights turned violent and deadly.
Violence erupts at LHS
In the days surrounding the Kansas Union fire, Lawrence High School saw a spike of violence and protests. Fights broke out between white and black students as police arrived in riot gear and with tear gas.
A hot, deadly summer
In the summer of 1970, the protests turned fatal as two young men died just four days apart. Both were shot by the Lawrence police.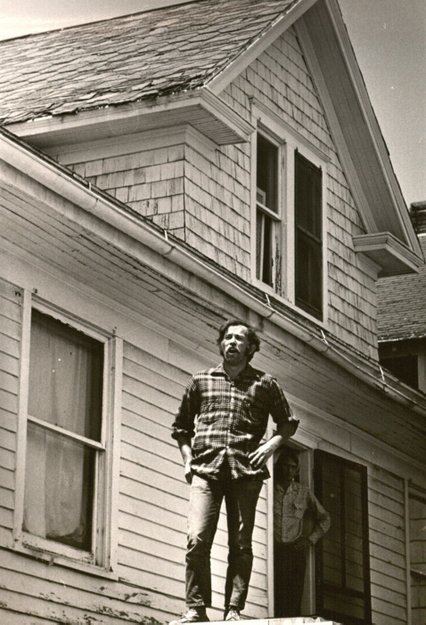 The year was 1970 and Lawrence was a war zone.
Tensions at Lawrence High School
Archival footage of Lawrence High in 1970, when racial tensions spiked at the school, leading to walk-outs, fights among students, broken windows, and reports of the administration offices being firebombed.
1970, a year that ends in violence
As 1970 comes to an end, the violence continues. One student is shot on campus and a time bomb goes off at KU's computer center.
The hot, dry summer of 1970 came to a boil the night of July 16.