What's in hiding
Bats stop by caves to rest, even to mate, while movie stars never grow old — their best performances preserved for the ages, thanks to pristine conditions in underground vaults. Visit some of Underground Kansas' least-accessible areas.
Underground Vaults & Storage
Underground Vaults & Storage isn't your normal warehouse. It's 650 underground, buried beneath the layers of shale and salt that make up the foundation of Hutchinson. The storage area occupies used-up sections of the Hutchinson Salt Co. mine. The storage operation started in 1959, and is valued for its high degree of security — just getting down there requires a ride in a secure elevator — and consistent atmospheric conditions.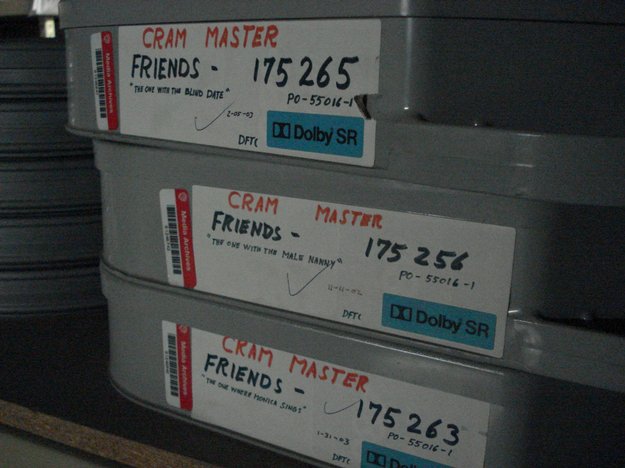 Look inside: Underground Vaults
&

Storage

Charlton Heston, Jennifer Aniston and Judge Wapner all share a room in the most unlikely of places: hundreds of feet below the surface of Hutchinson. The icons of screens big and small endure on master negatives kept in the climate-controlled comfort of Underground Vaults & Storage, tucked away inside a former salt mine.
Lee Spence: Preserve and protect