Bringing a cure closer to home
Finding a cancer breakthrough
Kansas University's quest to gain designation as a National Cancer Institute center is its number one priority. Reaching that goal could cost millions of dollars, but leaders say it also has the potential of saving lives.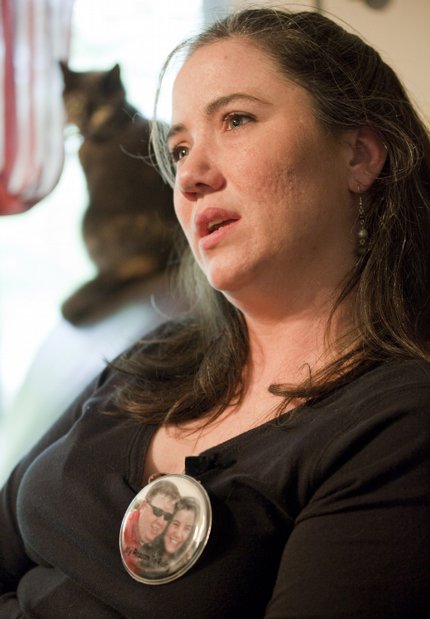 Abby Young's husband, Jeff, died of colon cancer in February. Young says that having a National Cancer Institute-designated facility through the Kansas University Cancer Center would be a good thing for patients in this area. They now have to travel hundreds of miles for care at NCI centers, which offer a higher level of treatment.
With lives on the line, better treatment could be offered
When Jeff Young received a colon cancer diagnosis at age 28, he was told he had a 10 percent chance of living past five years. Almost three years later, after undergoing two treatments of chemotherapy and surgery, doctors told him they had exhausted all treatment options. With doctors giving Jeff just a few months to live, the idea of experimental, Phase 1 drugs offered hope.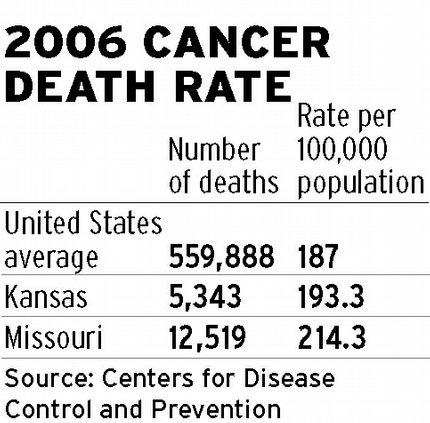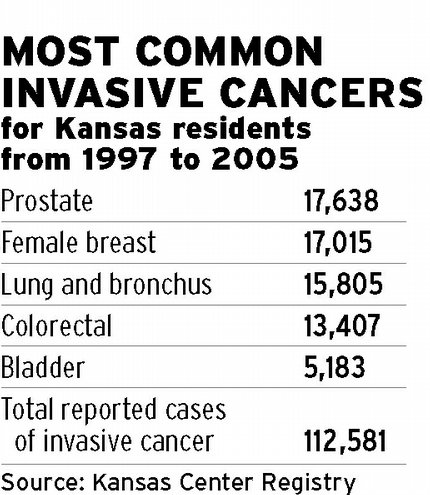 Longtime Lawrence resident diagnosed with colon cancer
Longtime Lawrence resident Jeff Young was diagnosed with stage four colon cancer at the young age of 28. At 31, doctors told him he likely only has a few months to live. In May 2008, Jeff and his wife talk about the importance of catching this disease early, despite guidelines that have most people being checked for the disease starting in their 50's.