A history of quakes
Starting in 1856, earthquakes have been reported in Kansas. Some are so small you can't even feel them, while towns hundreds of miles away have moved.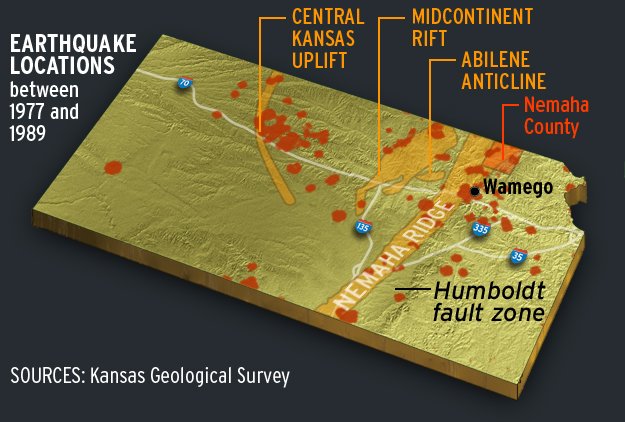 A look at Kansas quakes At a score of 5.1 on the Richter scale, the earthquake in Wamego, Kan., on April 24, 1867, is the largest in Kansas history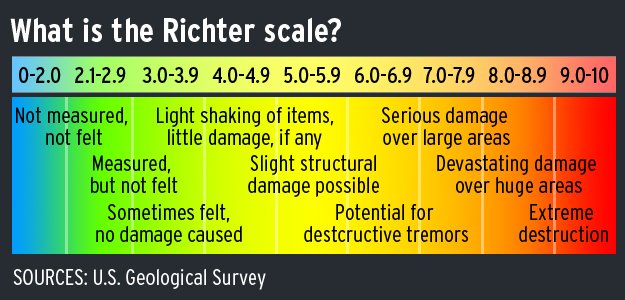 The Richter scale is a system for measuring the intensity and effects of an earthquake. Higher levels indicate higher damage. Most earthquakes in Kansas are between 0 and 4.0 on this scale.
Earthquakes here? Really?
Two geophysicists talk about the history of earthquakes in the Sunflower State and what the chances are for a destructive one.
We want to hear your story about when you felt the earth move. Was it a few weeks ago during the Illinois shake? Or was it while on a trip to California?