Vigil honors Army reservists killed in Afghanistan
Family and friends held a candlelight vigil to honor three Kansas Army reservists who were killed in Afghanistan Monday, August 8, 2011. Spc. Alexander Bennett, Spc. Spencer Duncan and Chief Warrant Officer 2 Bryan Nichols were members of Bravo Company, 7th Battalion, 158th Aviation Regiment, based at New Century Air Center near Gardner. A moment of silence was observed at 9 p.m. Monday evening, simultaneous with a vigil held in Afghanistan.

Information and photos from GardnerEdge.com.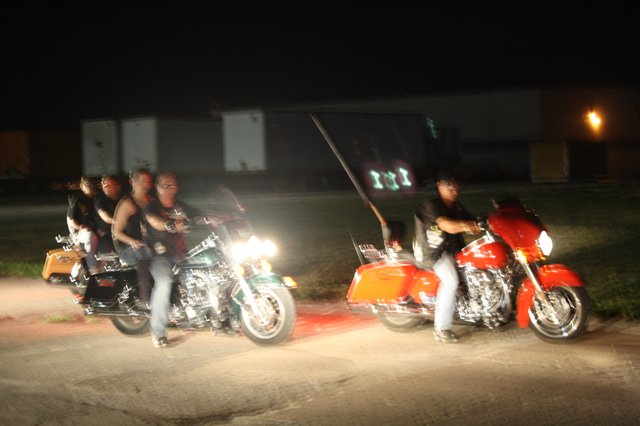 Browse the gallery
loading...