Do you have any special tricks for keeping your gas or heating bill low?
Asked at Massachusetts Street on November 14, 2012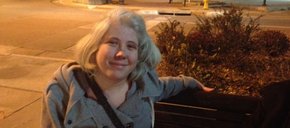 " We keep our thermostat at 60, and we use space heaters."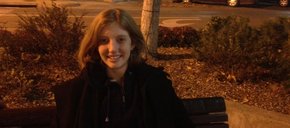 " I close the doors in my house to make it a smaller room. And I have a big favorite blanket."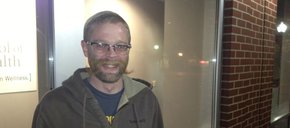 " I live in such an old house. Those window seals you hair dry on the window sill work pretty good."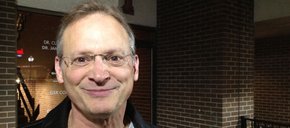 " We put the blankets on the water heater. We keep the doors closed."
loading...
Blog: Local restaurant set to open with a menu that features everything from a classy hamburger to a chicken-fried hot dog

July 26, 2017 · 2 comments

Trump bars transgender individuals from U.S. armed forces

July 26, 2017 · 46 comments

Trump to nominate Gov. Brownback to serve as ambassador

July 26, 2017 · 5 comments

Senate's attempt to repeal 'Obamacare' outright fails

July 26, 2017 · 7 comments

Opinion: NRA fights for 'white to bear arms'

July 20, 2017 · 15 comments

Junior Olympics help fulfill Rock Chalk Park 'dream'

July 25, 2017 · 5 comments

Opinion: Why is Trump friendly with Putin?

July 25, 2017 · 23 comments

Zenger: Memorial Stadium renovation project is KU's 'all-encompassing campaign'

July 26, 2017 · 1 comment

By a hair, Senate votes to debate GOP health care bill

July 25, 2017 · 15 comments

Catholic priest charged in Kansas with child sex crimes

July 25, 2017 · 8 comments