A 7.0 magnitude earthquake occurred 10 miles southwest of Port-au-Prince on Jan. 12, causing widespread devastation in Haiti's capital and throughout the country.
---
By Mike Melia - Associated Press Writer
April 4, 2010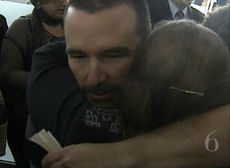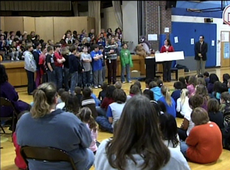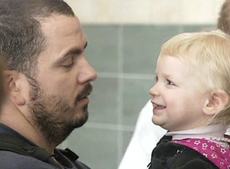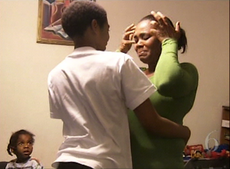 Photo Gallery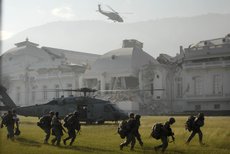 Earthquake strikes Haiti
Haiti Earthquake Relief Efforts
Poll
Did you donate to the Hope for Haiti benefit on Friday night?
Poll results
Response
Percent
No
82%
Yes
9%
No, but I still plan to
7%
Total
1132
Poll
Have you already or will you donate to a Haitian earthquake relief effort?
Poll results
Response
Percent
No
55%
Yes
44%
Total
723
Prev Next