This is the interim home of the new SunflowerHorizons.com, The World Company's community dedicated to being the premier site for local information that can help local residents make decisions that contribute to saving money by using less, taking steps to reduce our country's dependency on foreign sources of energy and leaving our community a better place than they found it. We have a phased launch planned between now and April 16, 2011, when we'll roll out the real site in conjunction with the City of Lawrence Earth Day celebration. Check back often to see what we're doing.
---
Question or story idea?
We'd love to hear your ideas and comments. Login to submit.
Smart Saver
Last year, Lawrence activated a city statute you couldn't smoke within 10 feet of a business. Is this still in effect? Who enforces the ordinance?
See the answer »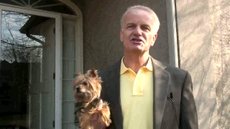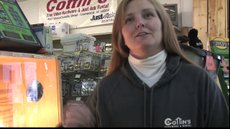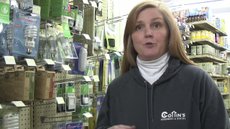 Online chat
January 19 at 11:30 a.m.
Sunflower Horizons features
More Sunflower Horizons
Prev Next