Lawrence was a focal point for the debate in the Statehouse about banning the active ingredient in an herbal substance known as K2.
In November 2009, law enforcement from Johnson County began speaking out against K2, which some say produces a marijuana-like high when smoked. K2 was sold at the Lawrence store Sacred Journey.
After prompting from law enforcement, including Douglas County Sheriff Ken McGovern, bills that banned the ingredients in K2, described as "synthetic cannabinoids," were approved by the Kansas Legislature and signed by the governor.
---
Sacred Journey closes for most of day
By Janet Reid
01:46 p.m., June 10, 2010 Updated 08:08 p.m.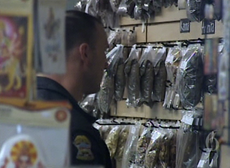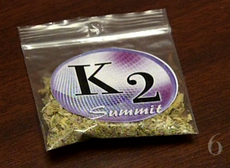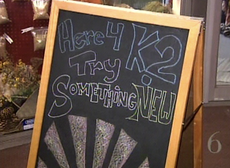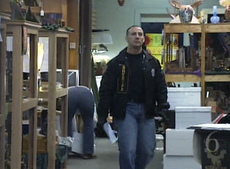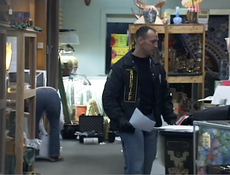 Top stories
More K2 Debate
Prev Next