---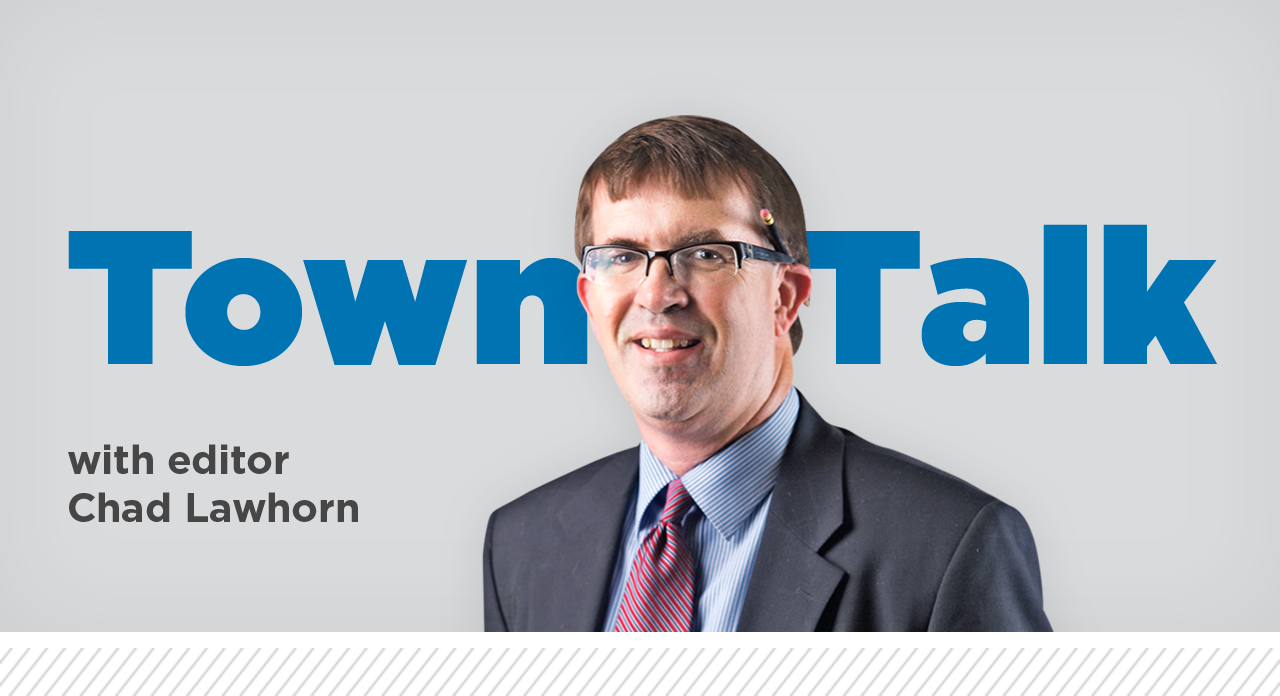 Maybe the sequel to "Driving Miss Daisy" will take place in Lawrence with my F150. A new vintage shop on south Massachusetts Street could make ...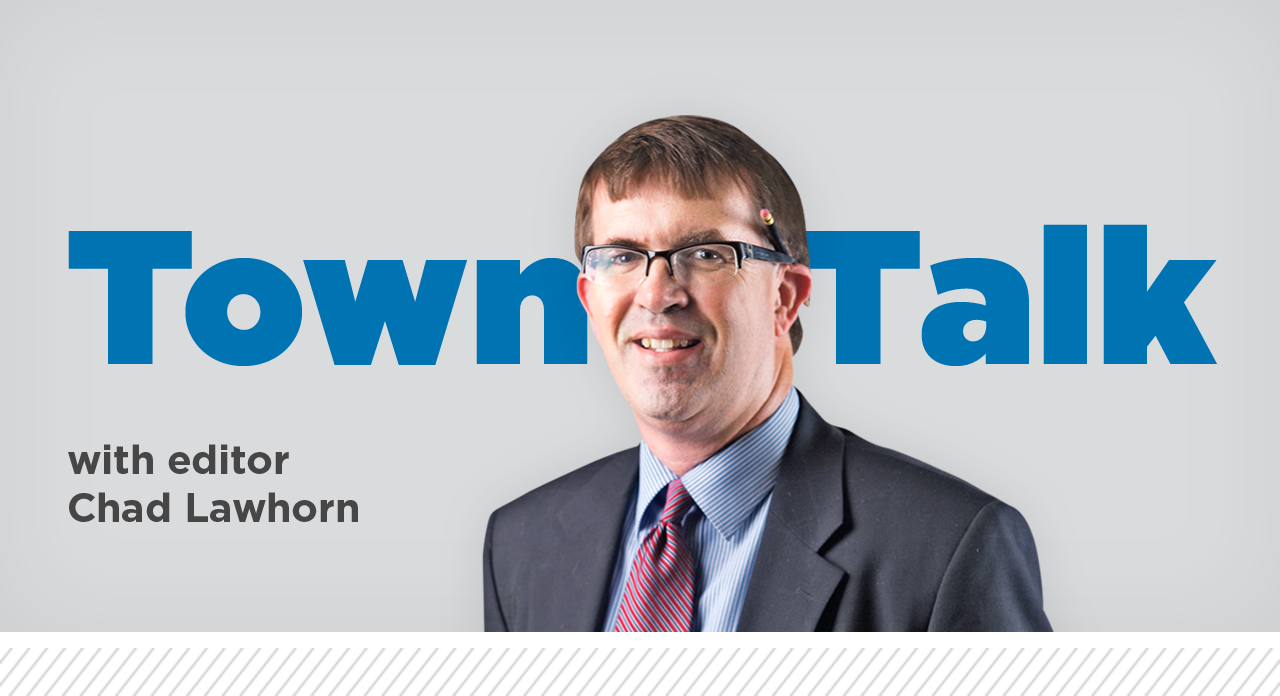 One of the larger projects ever for west Lawrence is starting to come together. Board members for Lawrence Memorial Hospital on Wednesday approved a new ...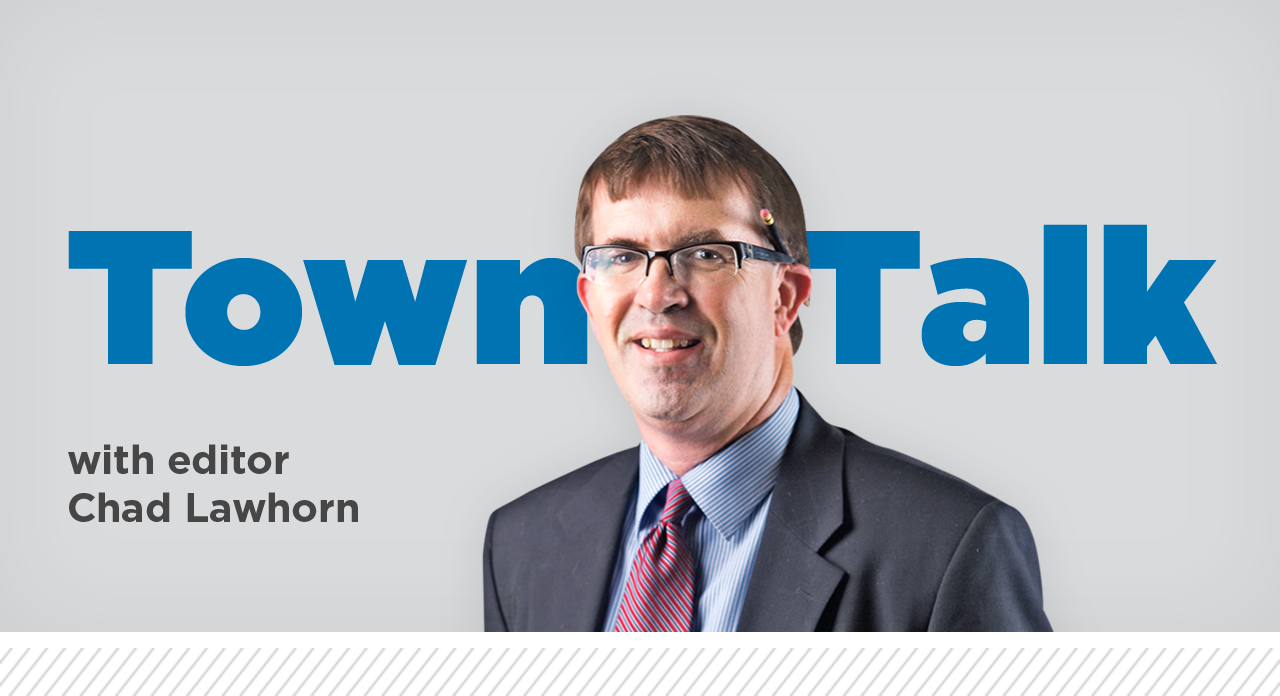 If I had as much student debt as some of the KU graduates who got their diplomas over the weekend, I wouldn't have been able ...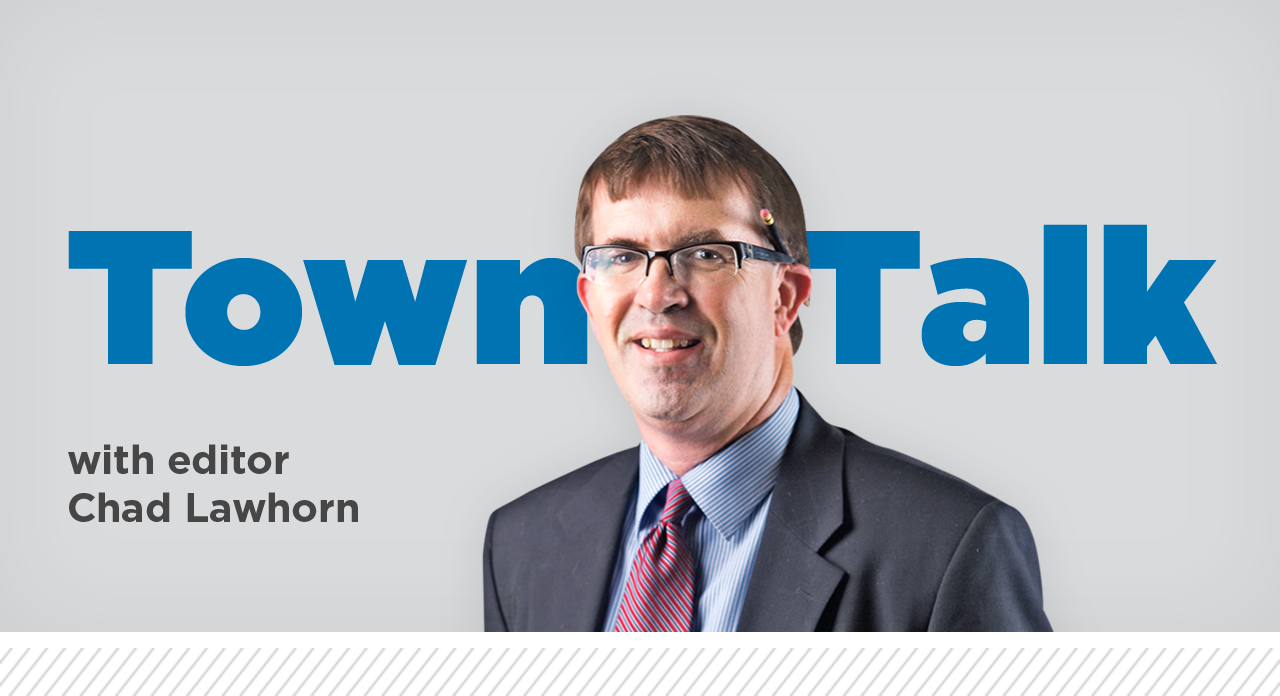 One of the great things about downtown Lawrence is a trip there is cheaper than an international vacation. Think about it: There are at least ...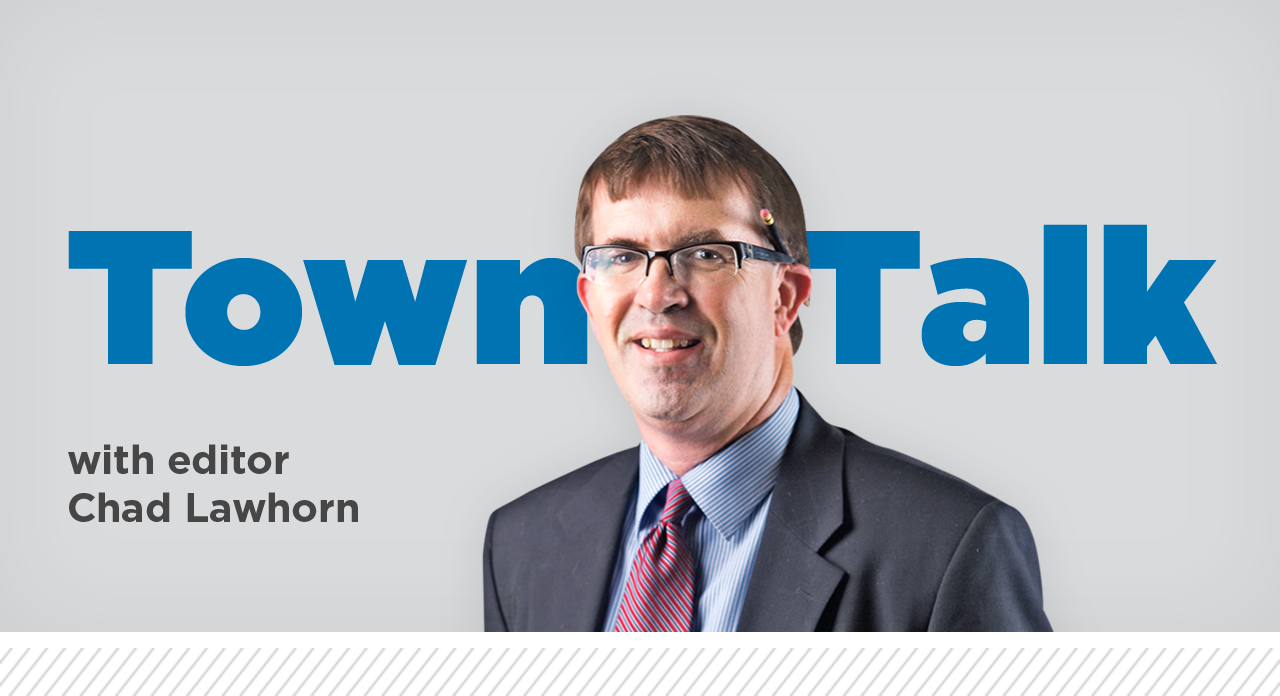 I don't know if Massachusetts Street is going to become a dividing line or simply a place to take a carb-induced nap. Whatever the case, ...
Prev Next