---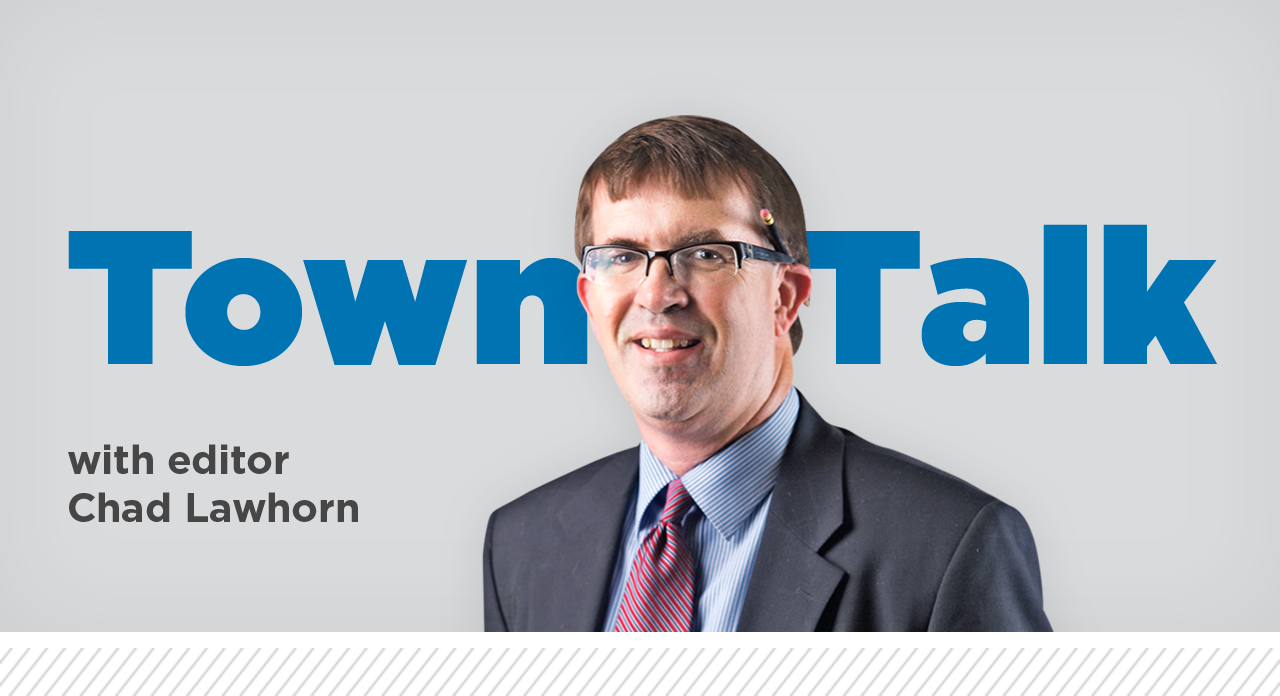 A plan for a local development group to buy the former Journal-World printing plant at the northern entrance to downtown and eventually win city approval ...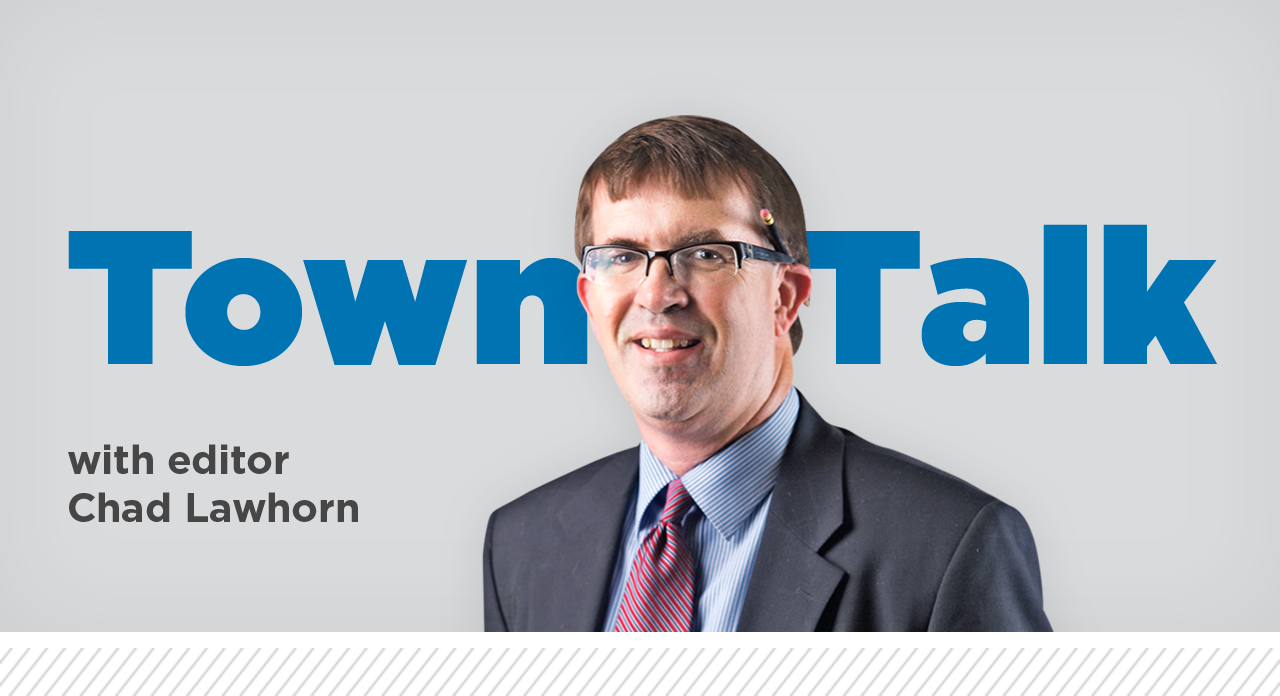 Think of the type of businesses that may want to locate next to one of the larger apartment complex areas in Lawrence. (Back in my ...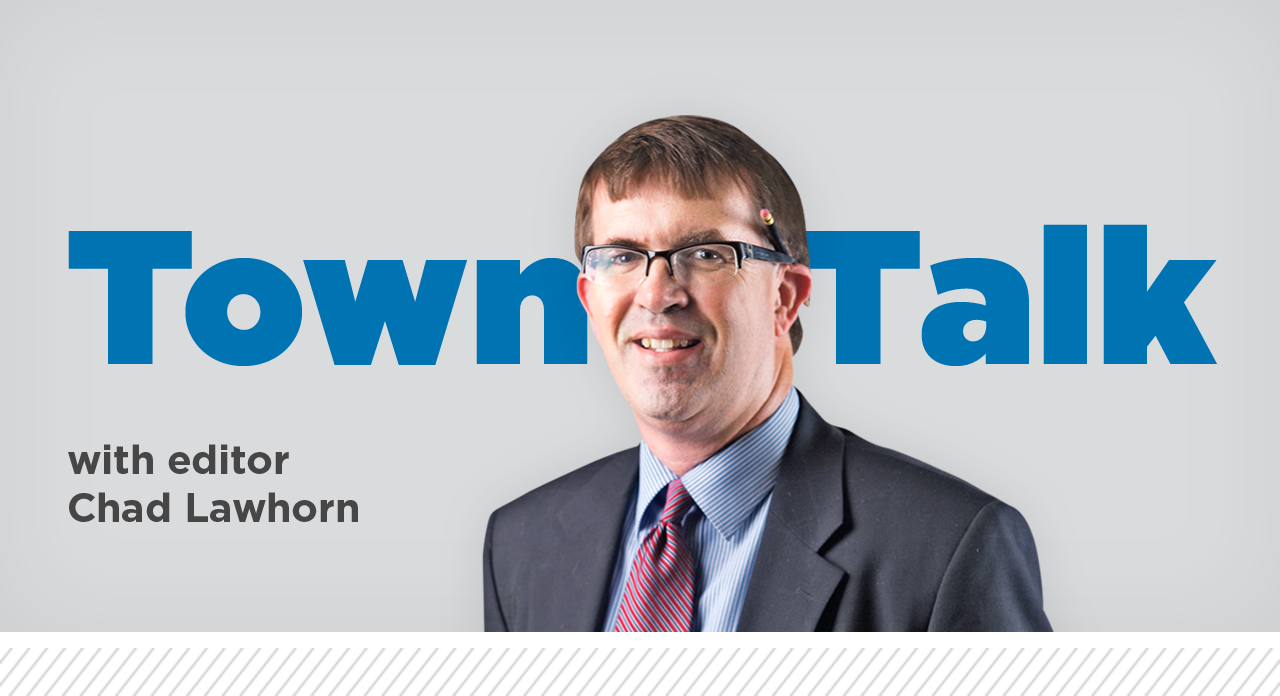 I usually measure personal income levels by checking my pantry to see whether we have one jar of peanut butter or two. (When the market ...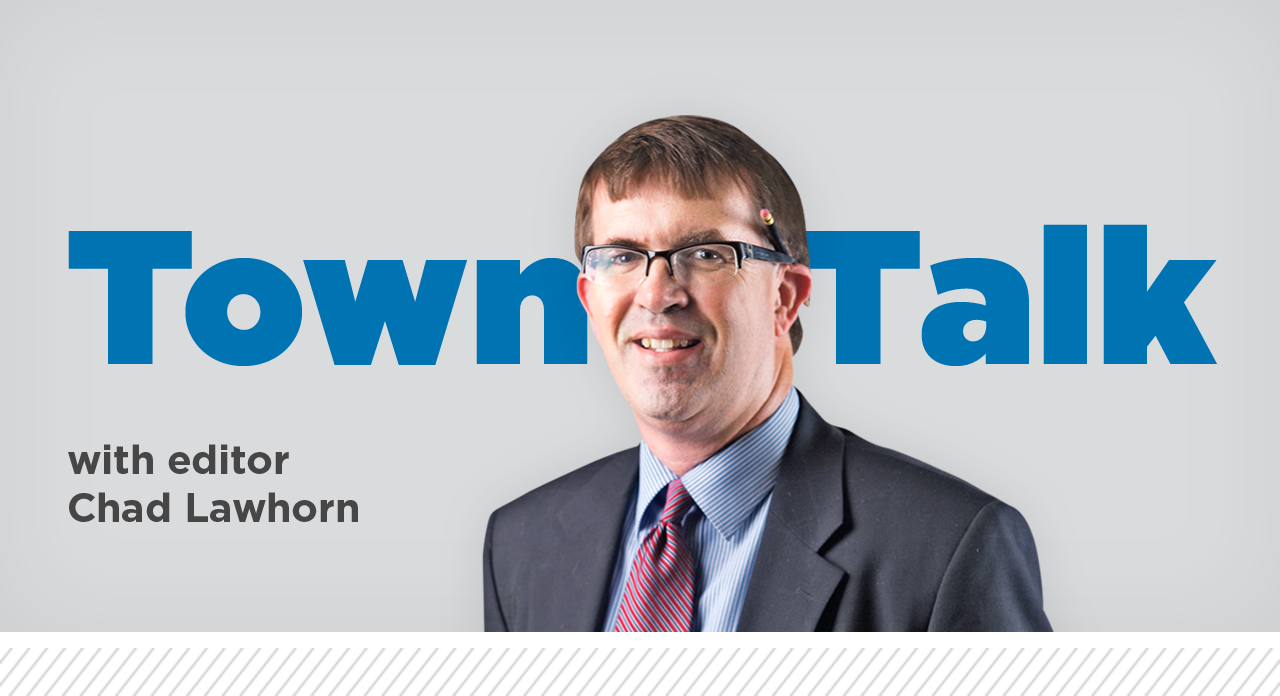 It has been almost a week since the countywide sales tax election was rejected by voters 53 percent to 47 percent. I figure that is ...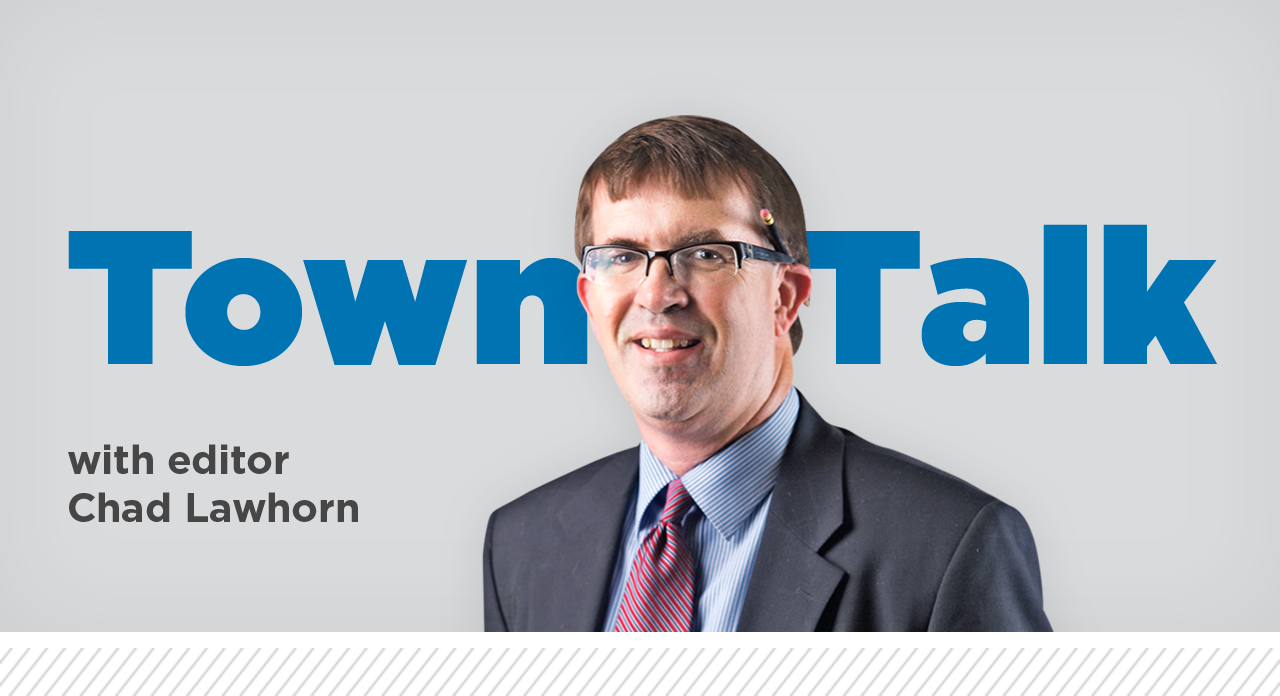 Maybe the sequel to "Driving Miss Daisy" will take place in Lawrence with my F150. A new vintage shop on south Massachusetts Street could make ...
Prev Next