---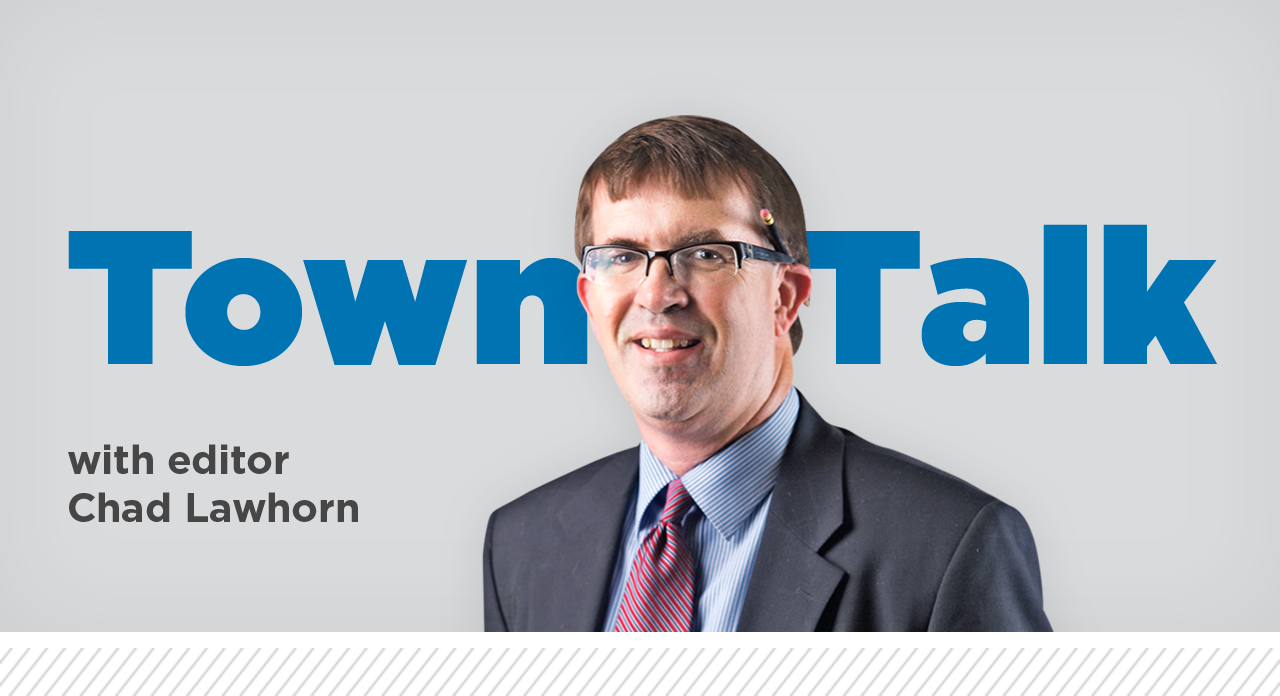 Fans of one of downtown Lawrence's fancier restaurants may be temporarily disappointed by the news coming from The Eldridge Hotel, but fans of people-watching on ...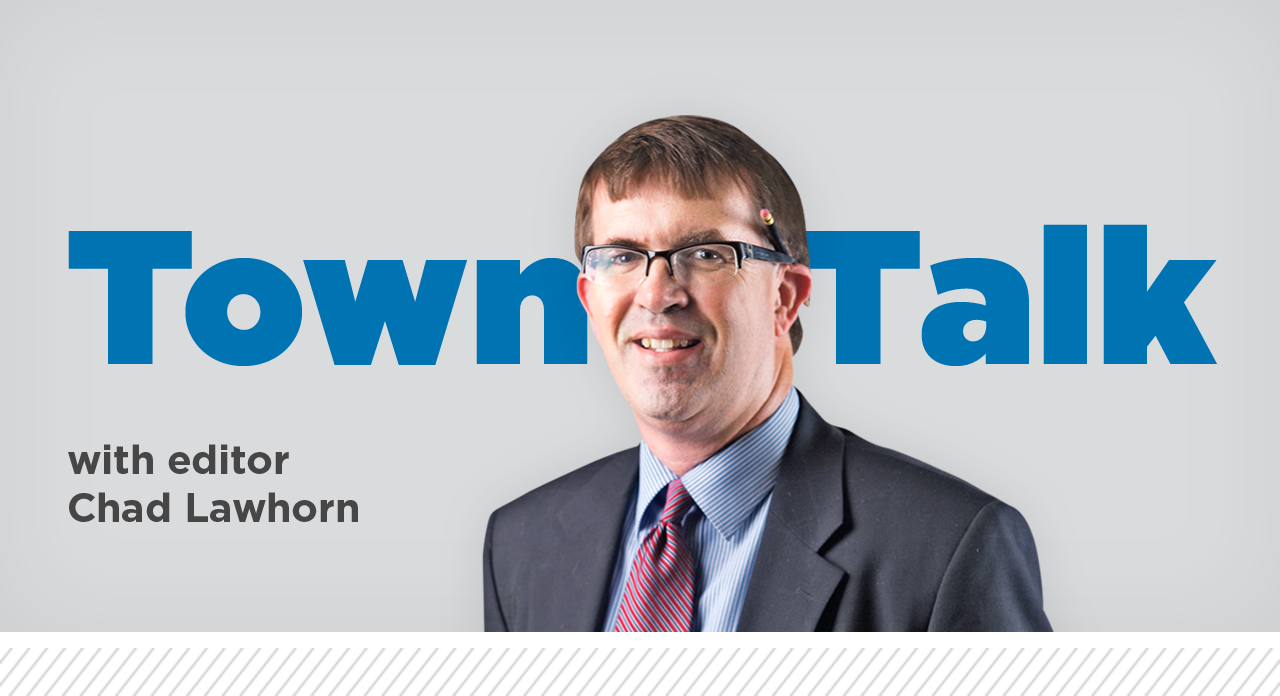 There were plenty of times in college when I couldn't find my car, and that was well before the trend of student apartment complexes with ...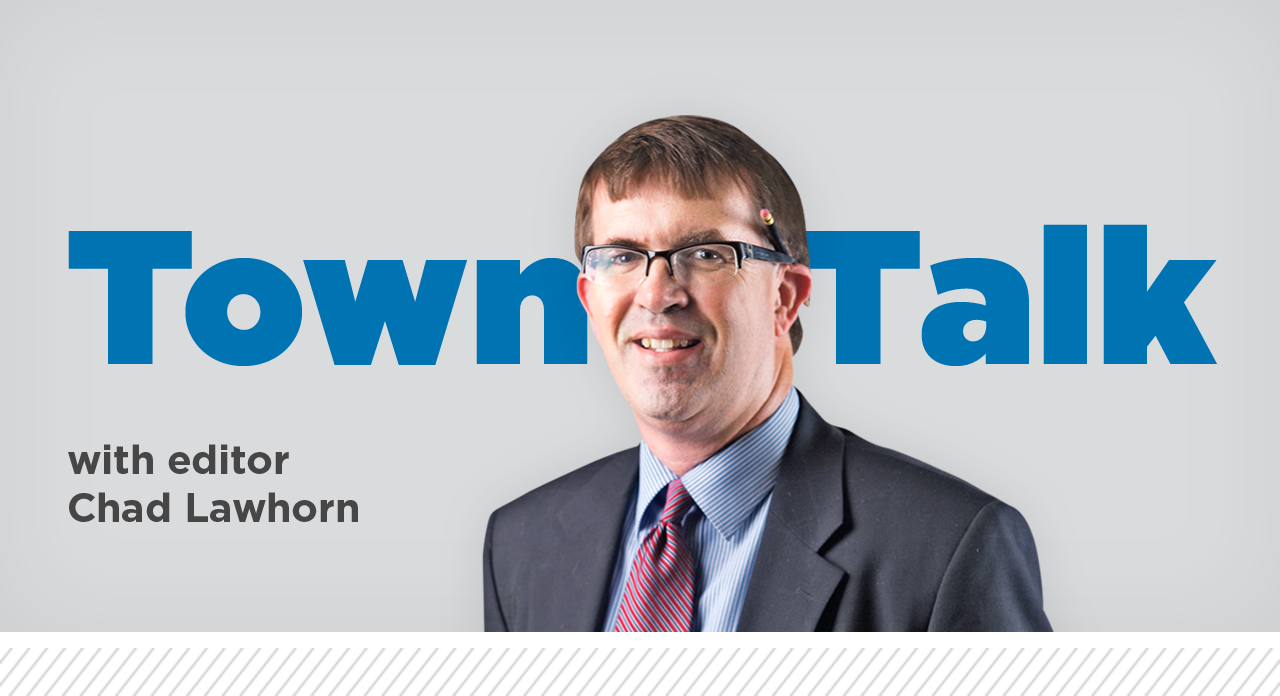 Forget Hollywood. If you want to see movie history you need to go to Ottawa, the Franklin County town of about 12,000 people south of ...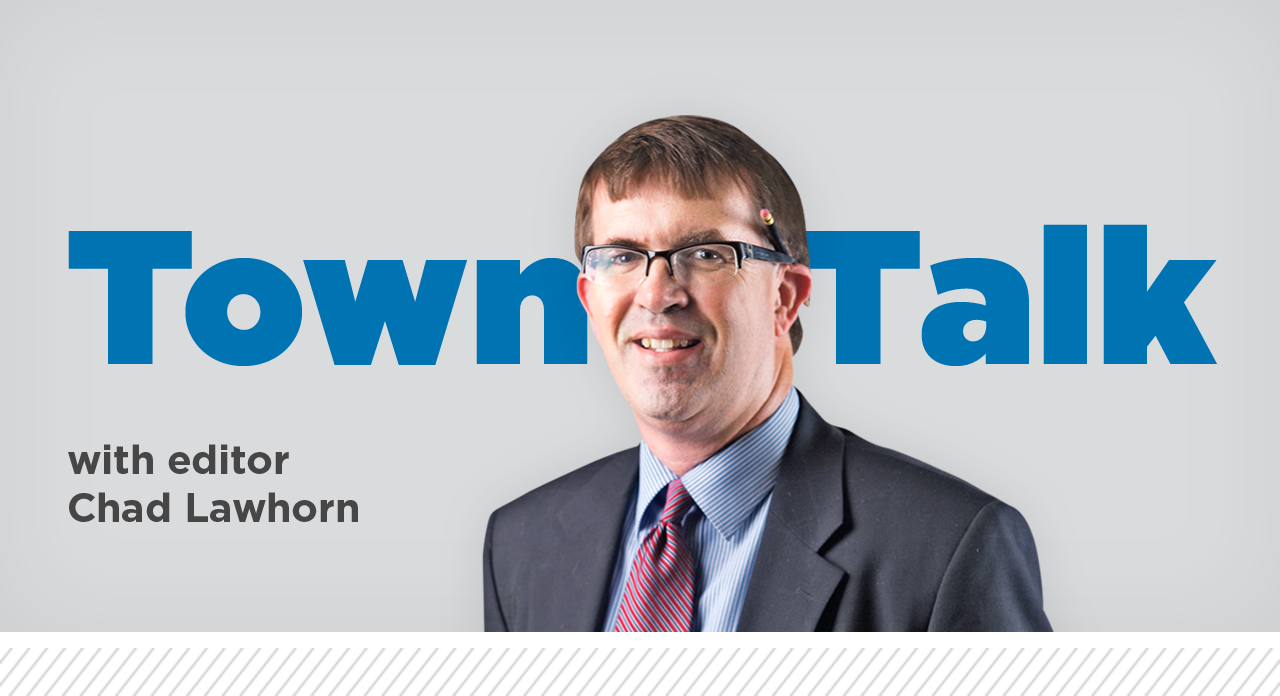 I know what the gold crown signifies when talking about a Hallmark Gold Crown store. It reminds me that I'll need to melt one down ...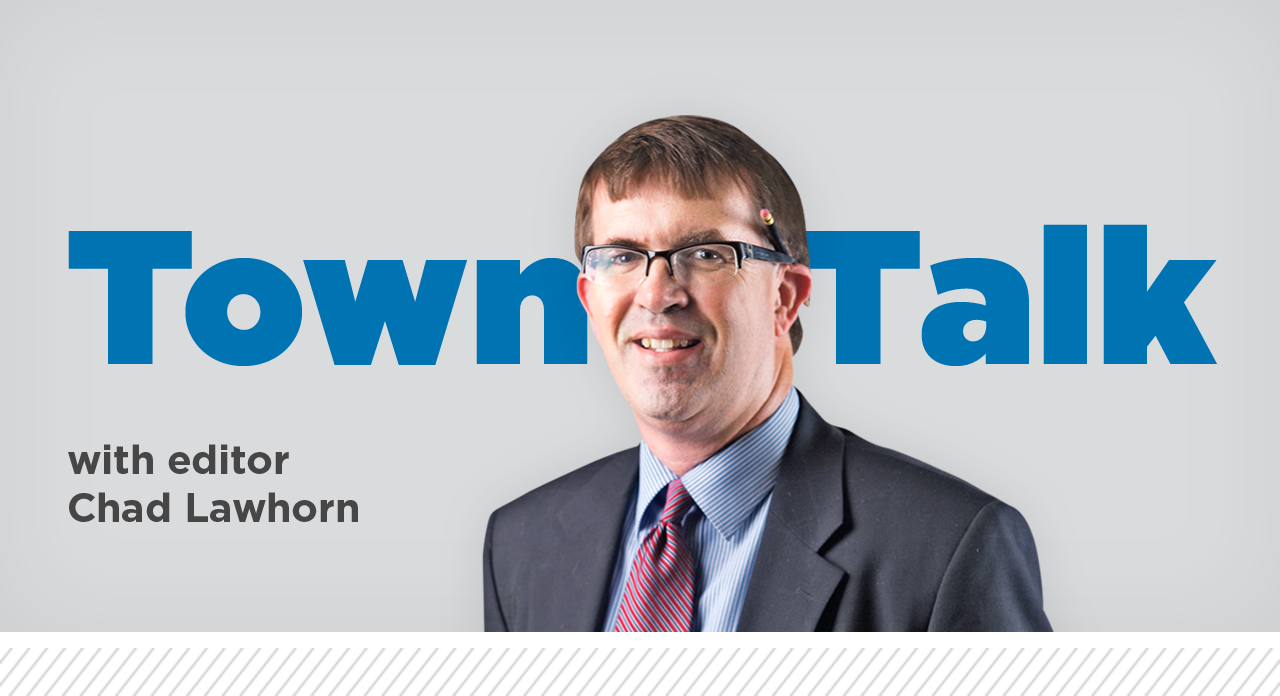 I think we've established that we know something about conference championships in this town. (I know to work it into the first 10 words of ...
Prev Next