---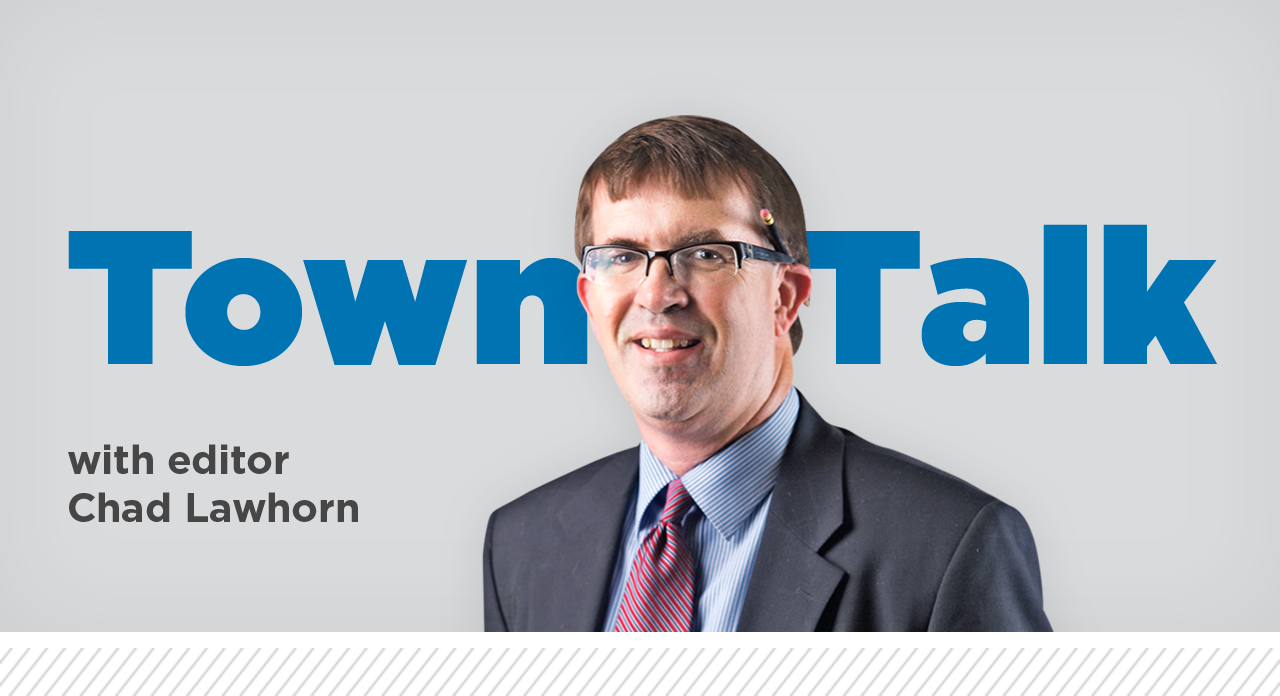 Out with fancy Mexican food and in with something called a Midwest kitchen and bar. Downtown Lawrence's Port Fonda has announced it soon will close, ...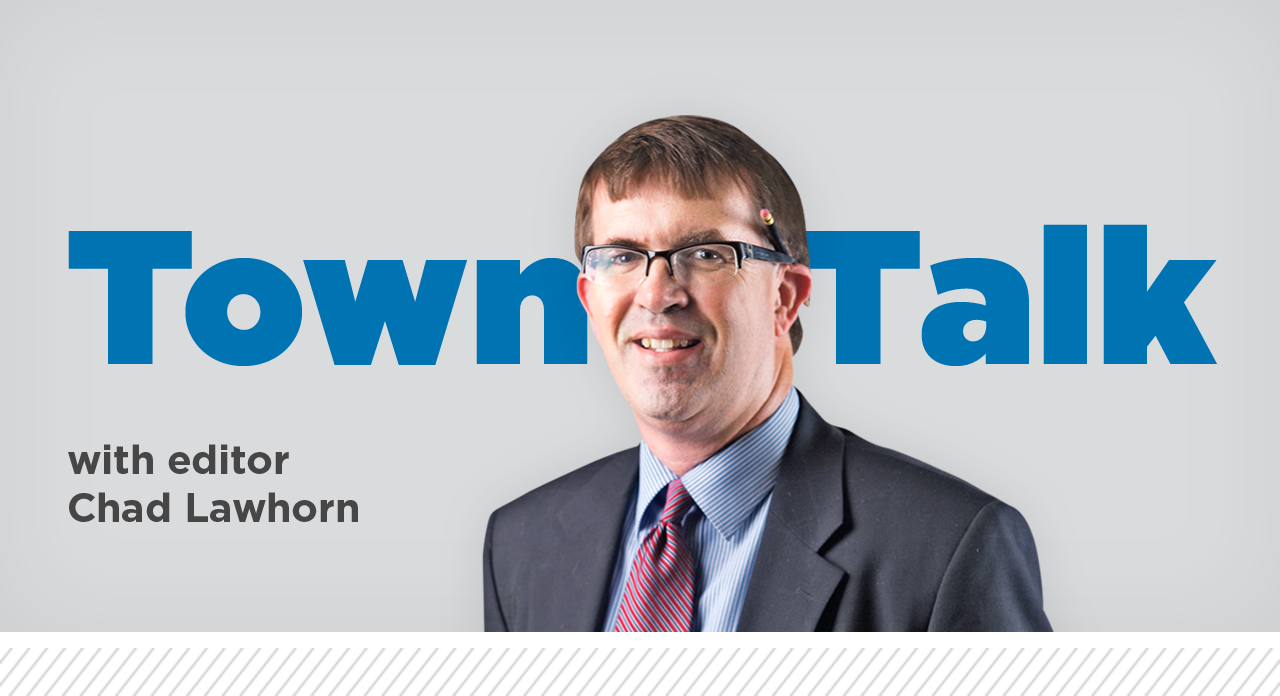 The Slow Ride Roadhouse is on the road to recovery after tragedy. The North Lawrence bar and restaurant has reopened following the death of its ...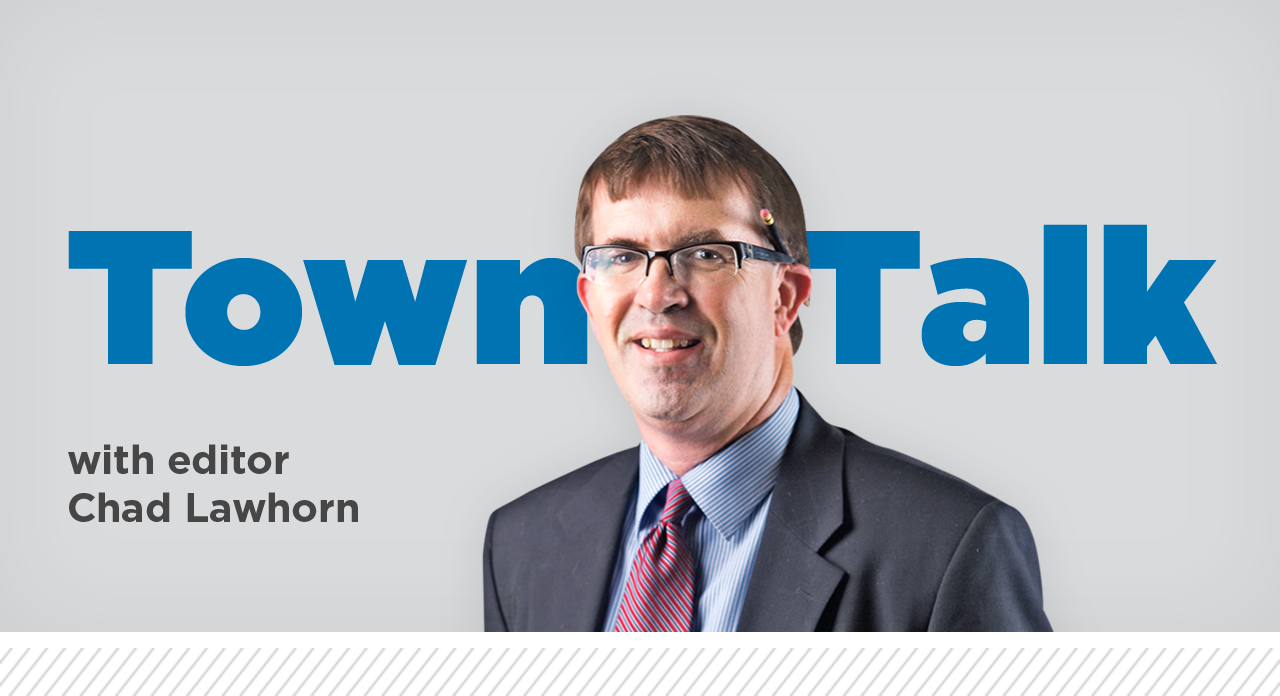 As someone who has thrown a few parties, Mike Logan, owner of The Granada, knows that increasing the fireworks budget is never a bad plan. ...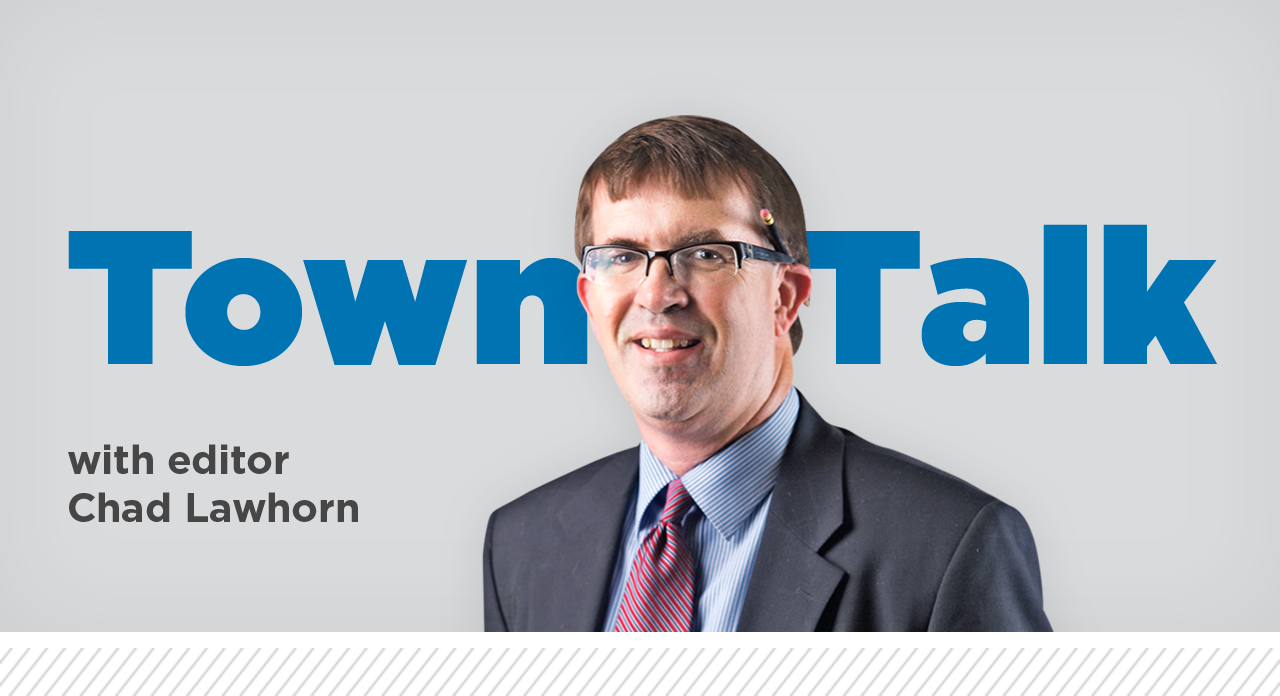 I can attest that making olive oil is perhaps one of the most difficult processes on Earth. Every time I try, it comes out as ...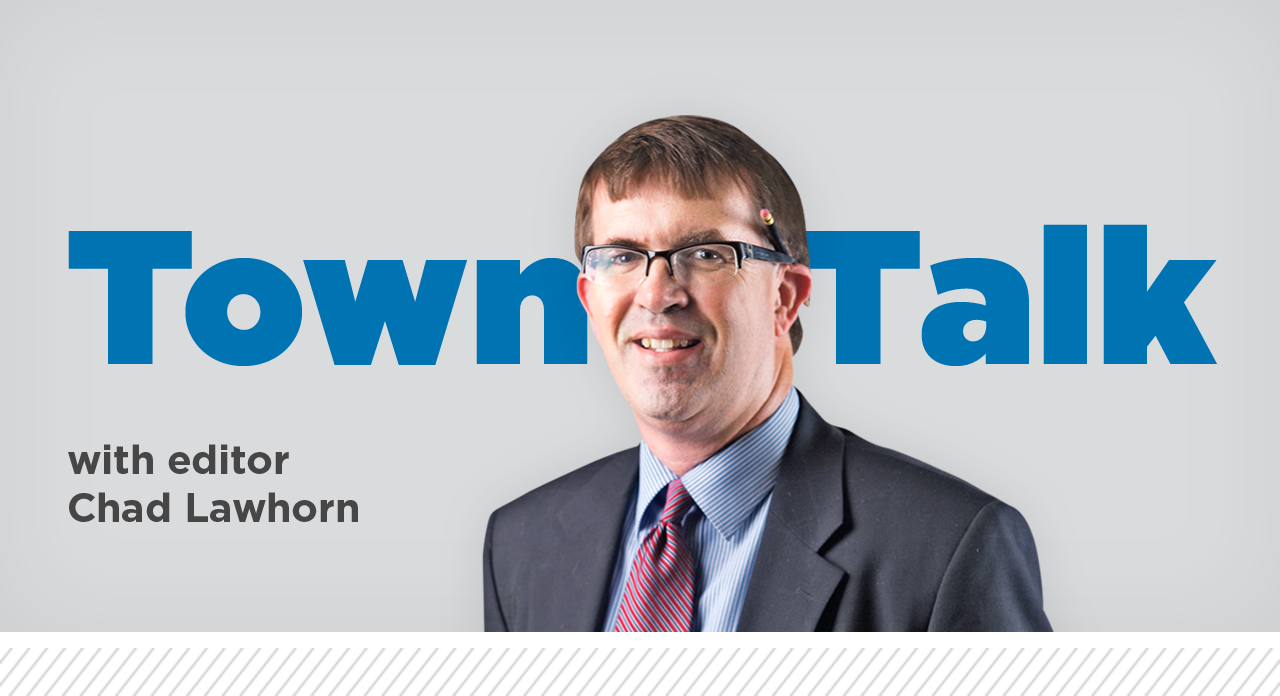 We've got our first look at home sales statistics that include Lawrence's busy spring home-buying season, and they show that home prices are soaring at ...
Prev Next