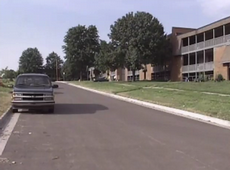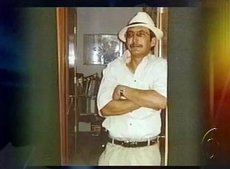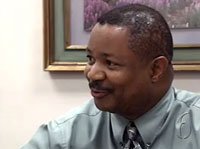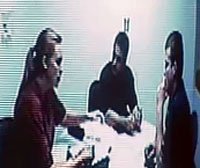 Video: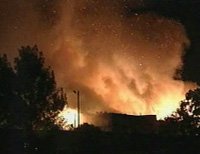 Photo Gallery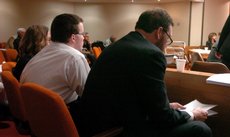 Boardwalk Fire Trial Day 3
Photo Gallery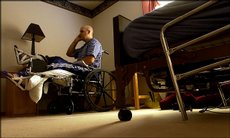 After the fire at Boardwalk Apartments
Photo Gallery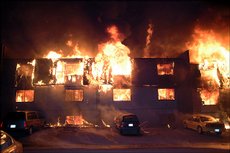 Fire at Boardwalk Apartments
Top stories
More 2005 Boardwalk Fire
September 6, 2012
An insurance company alleges the owners of the former Boardwalk Apartments committed fraud in claims they submitted after a deadly 2005 fire destroyed one building at the west Lawrence complex.
January 4, 2012
The owners of the former Boardwalk Apartments say their insurance company should have paid an additional $1 million in claims after a deadly 2005 fire destroyed a building at the west Lawrence complex.
By Shaun Hittle
September 6, 2011
The Project for Innocence and Post-Conviction Remedies at the Kansas University School of Law plans to review the case against the Lawrence man convicted of the deadly Boardwalk Apartment fire.
April 21, 2011
Five and a half years ago, Sandara K. Meyer left her home in her nightgown and slippers in the middle of the night. Her husband broke his shoulder in three places from a fall while leaving the apartment. Early Wednesday morning, Meyer was forced to leave her new home for the same reason: a fire.
By Shaun Hittle
02:38 p.m., January 5, 2011 Updated 04:12 p.m.
More than five years after the Boardwalk Apartments fire, key evidence used in the criminal case against Jason Rose has still not been released to the public.
By Shaun Hittle
October 7, 2010
Today, the 500 block of Fireside Drive in northwest Lawrence is a construction site, where workers are building the shell of what eventually will be an apartment complex. Five years ago today, the property was the site of one of the worst fires in Lawrence history. In a matter of minutes a blaze tore through the Boardwalk Apartments complex, killing three people and injuring 20 others.
October 7, 2010
By Shaun Hittle
October 7, 2010
In annual crime statistics compiled by the Kansas Bureau of Investigation, he's categorized as a triple murderer. To those who knew him, he's a kind — but intellectually challenged — young man railroaded by the criminal justice system. In the Lawrence community, he's the arsonist responsible for one of the worst local tragedies in recent memory. And for one of the victims of the Boardwalk Apartment fire, Jason Allen Rose is a hero.
One building was site of deadly 2005 fire
By Chad Lawhorn
March 25, 2010
The end has come for a northwest Lawrence apartment complex that was the scene of a deadly 2005 fire.
By Chad Lawhorn
November 22, 2009
Four years after a deadly fire destroyed portions of the Boardwalk Apartments, a plan has emerged to rebuild the entire northwest Lawrence complex.
Lawyer offers little information on why tenants asked to leave
By Jesse Fray
May 19, 2009
The owners of Boardwalk Apartments are asking all tenants to quickly leave their apartment complex, so they can do "something different" with it, an attorney said Tuesday.
July 16, 2008
J-W Staff Reports
July 16, 2008
Plans are moving forward to rebuild the Boardwalk Apartments after a 2005 fire destroyed 76 units and claimed three lives.
History majors with good, not great, grades eligible for Bingham award
November 28, 2007
Nancy Bingham wants to preserve the memory of her daughter, Nicole, by awarding scholarships to students with her daughter's passion for learning. Nicole Bingham was one of three people who died in the October 2005 fire at Boardwalk Apartments. Now, two years later, details have been finalized on the Nicole Bingham Memorial Scholarship, which will be awarded to Kansas University history majors who have no higher than a 3.5 grade-point average.
Prev Next

Find more businesses on Marketplace
Arts & Entertainment · Bars · Theatres · Restaurants · Coffeehouses · Libraries · Antiques · Services