East Heights Child Development Center would still close
07:16 p.m., March 9, 2010 Updated 08:17 p.m.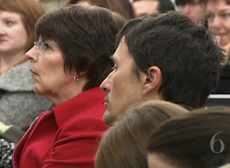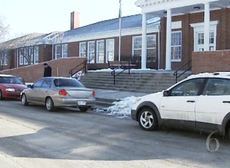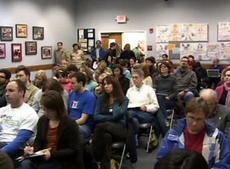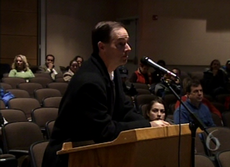 Photo Gallery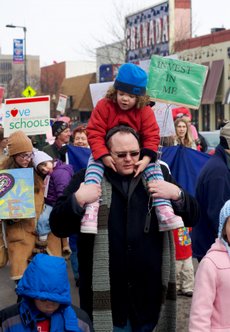 Save our Schools march
The Feb. 6 march was organized by Save Our Neighborhood Schools, an organization whose goal is to prevent the closing of Lawrence public schools.
Online chat
February 11 at 1 p.m.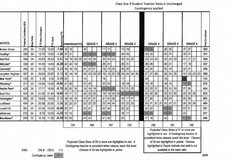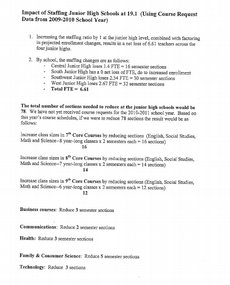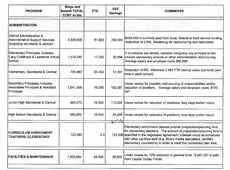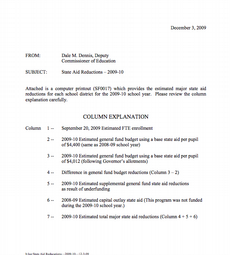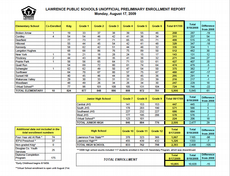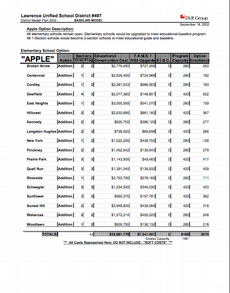 Poll
Are you generally satisfied with how the Lawrence School Board handled the $5 million in budget cuts members had to make?
Poll results
Response
Percent
Yes
62%
No
37%
Total
564
Poll
Do you believe Lawrence public schools can cover a $5 million budget deficit without closing schools or laying off teachers?
Poll results
Response
Percent
No
64%
Yes
29%
Not sure
5%
Total
971
Poll
Should the Lawrence School Board consider closing some schools to save money in response to declining state funding?
Poll results
Response
Percent
Yes
48%
No
44%
Not sure
6%
Total
1050
Top stories
Officials gathering data to determine how many jobs will be trimmed
By George Diepenbrock,

March 10, 2010
By George Diepenbrock,

February 14, 2010
Community offers pleas, services to board
By Janet Reid,

February 10, 2010
By George Diepenbrock,

February 8, 2010
By Christine Metz,

February 7, 2010
More School closings on the line in Lawrence
Prev Next