Lawrence preschools are part of a statewide pre-kindergarten pilot program that some hope will eventually be available to all 4 year olds in the state.
---
Learning through Play
Banging sticks together while singing songs, getting familiar with the letter D, reading stories about going to the dentist - and it isn't even noon yet. It's been a busy morning for this group of four-year-olds who are part of the pre-kindergarten pilot program. In what might look like play, early childhood educators say there is lots of learning going on.
Faces of Pre-K
A look at some of the students in the pre-K program at the Children's Learning Center.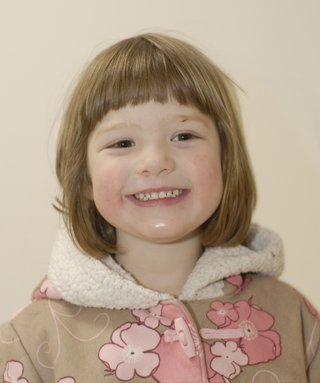 Find more businesses on Marketplace
Arts & Entertainment · Bars · Theatres · Restaurants · Coffeehouses · Libraries · Antiques · Services