Contact KU and higher ed reporter Sara Shepherd
Have a tip or story idea?
---
More stories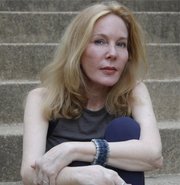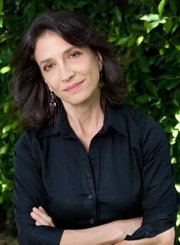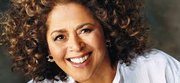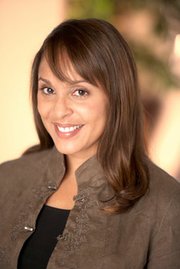 The Hall Center for the Humanities has announced its 2014-15 Humanities Lecture Series featuring renowned scholars, journalists and authors as well as the national poet laureate.
Speakers include Katherine Boo, a Pulitzer Prize-winning journalist, MacArthur "genius grant" recipient and author of "Behind the Beautiful Forevers," which follows families living in a makeshift settlement near luxury hotels in Mumbai; Amy Wilentz, an author and journalist who has spent much of her career covering Haiti and has won a PEN award for nonfiction and was a nominee for a National Book Critics Circle Award; actress and playwright Anna Deavere Smith, who has played roles in the television series "West Wing" and the films "Dave" and "The American President" and who was nominated for a Pulitzer Prize for her play "Fires in the Mirror"; and U.S. Poet Laureate Natasha Trethewey, who won a Pulitzer Prize for her poetry collection "Native Guard."
All events are free and open to the public.
Here is the full schedule for the series:
Katherine Boo, "Behind the Beautiful Forevers," 7:30 p.m. Sept. 16, Woodruff Auditorium in the Kansas Union.
John Symons, "What Can We Teach Our Posthuman Descendants?", 7:30 p.m. Oct. 7, The Commons in Spooner Hall.
Amy Wilentz, "Haiti: Tragedy and Hope," 7:30 p.m. Nov. 3, Woodruff Auditorium.
Anna Deavere Smith, "Snapshots: Portrait of a World in Transition," Feb. 18, 2015, Lied Center Auditorium.
Natasha Trethewey, "An Evening with U.S. Poet Laureate Natasha Trethewey," March 3, 2015, Woodruff Auditorium.
James Oakes, "Rethinking Emancipation: Freedom National," April 9, Woodruff Audiorium.
Copyright 2018 The Lawrence Journal-World. All rights reserved. This material may not be published, broadcast, rewritten or redistributed. We strive to uphold our values for every story published.