Contact KU and higher ed reporter Sara Shepherd
Have a tip or story idea?
---
More stories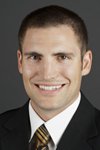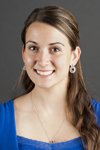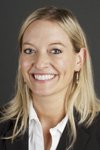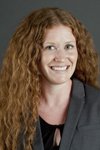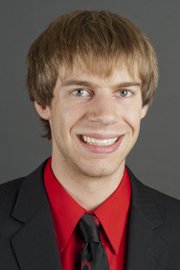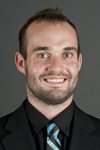 Six Kansas University doctoral students have won the Madison and Lila Self Graduate Fellowship for the 2013-14 school year, the university announced today.
The four-year program aims to prepare graduate students for future leadership roles by providing funds and special training. The fellowships cover full tuition and fees and provide a $29,500 annual payment for the students. Self Graduate Fellows also receive supplemental instruction in communication, management and leadership.
This year's winners are: Theodore D. Harris, a student in ecology and evolutionary biology; Brittany N. Krutty, physics and astronomy; Michelle McWilliams, molecular and integrative physiology at the KU Medical Center; Andrea L. Nuckolls, neurosciences at the KU Medical Center; Joseph M. Siegel, chemistry; Michael T. Stees, electrical engineering and computer science.
Madison "Al" and Lila Self, both of whom attended KU in the 1940s, launched the fellowships in 1989. Since then, 146 students have received fellowship benefits.
Copyright 2018 The Lawrence Journal-World. All rights reserved. This material may not be published, broadcast, rewritten or redistributed. We strive to uphold our values for every story published.