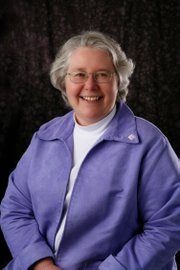 Barbara Braa, vice president/trust and investment officer at CornerBank, N.A., was elected by her peers to be president of The Kansas Bankers Association Trust Division. Braa will represent the division on the KBA Board of Directors. Braa, of Eudora, has a bachelor's degree from Baker University and an M.B.A. from Kansas University.
Mike Case has been named the dealer relationship officer at Truity Credit Union, formerly KU Credit Union. Case comes to Truity after working at a local auto dealership for the past nine years, and will be responsible for the credit union's relationship with auto dealers in Kansas and Missouri.
A walk-in medical clinic, called a MinuteClinic, opened last week in the CVS pharmacy at 2300 Iowa St. MinuteClinics are staffed with nurse practitioners who provide care for common ailments such as strep throat and other infections, minor wounds, abrasions and sprains. Common vaccinations and routine physicals are available.
Brandon W. Deines has joined the law firm of Fagan Emert & Davis LLC. Deines is a native of Hoxie and is a graduate of Kansas University and the KU School of Law. He brings experience in the areas of mortgage finance, real estate and land-use law, and general civil litigation.
Kansas Public Radio was named Station of the Year by the Kansas Association of Broadcasters in the medium market radio category. It's the 15th time KPR has won the top annual prize since the award's inception in 1996. The award will be presented at the KAB's annual convention in October.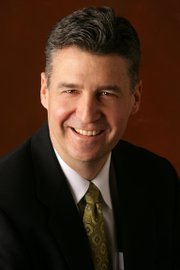 Dr. Richard J. Wendt has marked 25 years of service to the Lawrence community as a member of the staff of OrthoKansas LLC. Wendt, a 1979 graduate of Kansas State University and a 1983 graduate of the Kansas University School of Medicine, is an orthopedic surgeon who specializes in total joint reconstruction, arthroscopy and trauma.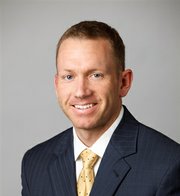 Brandon Young has joined Sunflower Bank as a credit administrator. Young works at the bank's office at 4831 Quail Crest Place. Young, a Friends University alumnus, is a Wichita native and has seven years of financial and banking experience, including nearly six years in Lawrence.
Copyright 2018 The Lawrence Journal-World. All rights reserved. This material may not be published, broadcast, rewritten or redistributed. We strive to uphold our values for every story published.