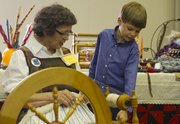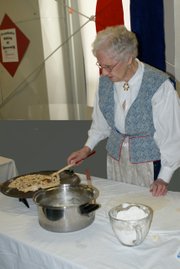 The annual Nordic Heritage Festival begins at noon Saturday at the Douglas County Fairgrounds, 2100 Harper.
The event will feature a wide variety of activities, including Scandinavian music, dancing, craft making, and authentic Nordic cuisine.
The final event of the day is a concert beginning at 6:45 p.m.
Suggested admission donation is $5. For more information and a schedule of events, visit ksnordicfest.com.
Copyright 2018 The Lawrence Journal-World. All rights reserved. This material may not be published, broadcast, rewritten or redistributed. We strive to uphold our values for every story published.