Before breaking for the summer, students at Lawrence public and private schools participated in various activities in May.
Field days, mud volleyball, bake sales and pranks were just a part of the experience during the final month of school.
A team of Journal-World Teen Advisory Board photographers captured some of these moments, and here they are.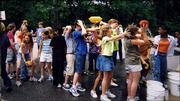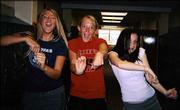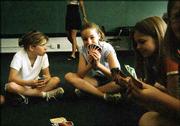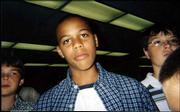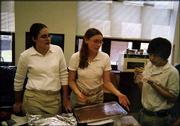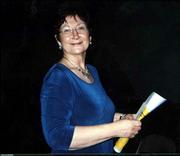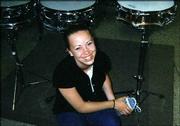 Copyright 2018 The Lawrence Journal-World. All rights reserved. This material may not be published, broadcast, rewritten or redistributed. We strive to uphold our values for every story published.