Visit website 1801 Massachusetts St., Lawrence, KS 66044 Opens today at 4 p.m.
Community Services / About BSA Centennial Partners in Patriotism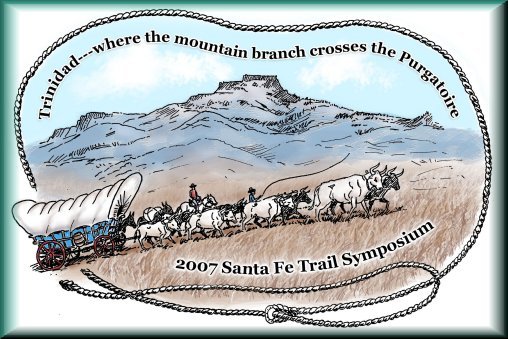 On Feb. 8, (2010) Boy Scouts of America celebrated its 100th anniversary. Over this century, veterans and Scouts have formed a lasting relationship based on common values. VFW members were part of that fraternity for 95 years.