PO BOX 3133, Lawrence, KS 66046
Events / Ottawa's 2014 SWAN Arts Festival!!!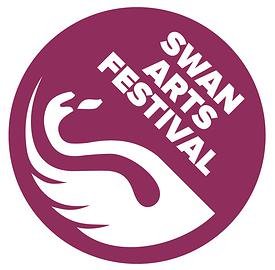 Friday, June 20, 2014, All Day
Enjoy the SWAN Arts Festival, a regional arts festival in Ottawa, KS.
The festival will take place June 20-22, 2014 in Ottawa's City Park.
Be prepared for three days of fine arts, live music, children's activities, delicious food, art demonstrations, vendors, and so much more.
For more info visit:
http://www.swanartsfestival...